Beijing phased out more than 4,450 coal-fired stoves in 2017, reducing its coal consumption by almost three million tonnes, local authorities said on Friday, December 29, 2017.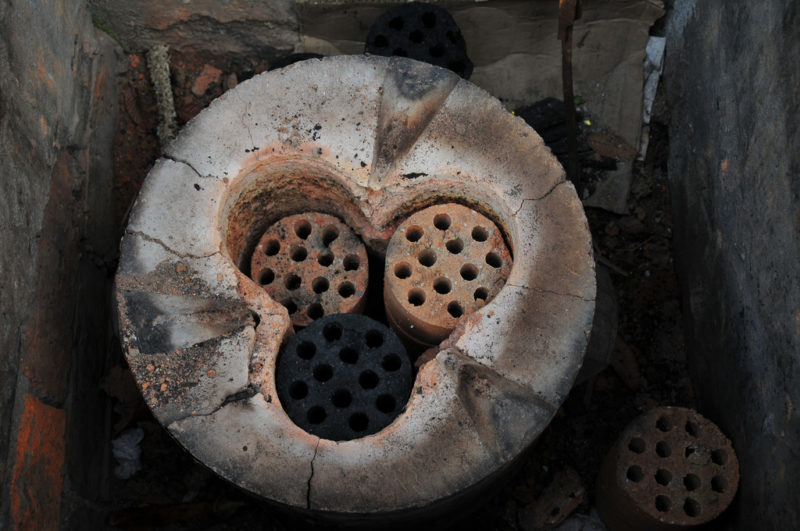 "The move also reduced emission of 5,500 tonnes of smoke and 6,600 tonnes of sulphur dioxide,'' the Beijing Municipal Environmental Protection Bureau said.
As part of a campaign launched in 2013, Beijing has phased out about 99.8 per cent of coal-fired stoves.
Natural gas and other forms of clean energy are used to replace coal.
An investigation shows that Beijing's average sulphur dioxide density, a major air pollutant, was eight microgrammes per cubic metre toward the end of October 2017, compared with the annual average density of 28 microgrammes in 2013.
Small stoves in Beijing's suburban and rural areas, not covered by the central heating system, had been blamed for worsening the city's smog during the winter.
Beijing completed 338 projects to switch coal-fired heating to heating fuelled by natural gas in rural areas this year, involving ¥8.5 billion ($1.3 billion) of investment.