Against the backdrop of the theme of the 2018 World Environment Day (WED), the duo of the Nigerian Environmental Society (NES) and Federal Airports Authority of Nigeria (FAAN) has said that the aviation sector is the main area of note.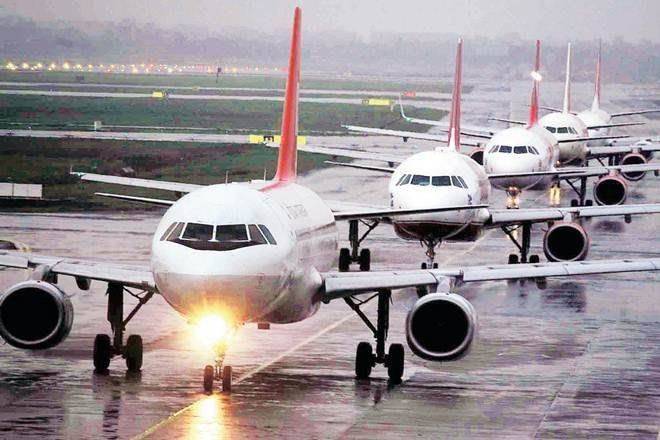 The theme of the 2018 WED is: "Beat Plastic Pollution".
At an event held in Lagos on June 5 to commemorate the WED, Dr Eugene Itua, Chairman, NES Mainland Chapter, explained that the aviation sector is the focus of the Day because, in commercial air travel, it is the biggest user of "single-use plastic".
He said: "Have you ever found yourself silently cursing while battling to find the slightest bit of space available on your tray after having torn all the plastic wrapping of off everything from your individual tooth pick to your single bread loaf, before you can eat your meal?
"What happens to all those plastics? These wastes are often collected in bags.
"But at destination, are they sorted, recovered, reused, recycled? In number of cases of collection at destination, all these are unlikely."
According to him, in today's economy, the high cost of fuel and the push for lower ticket prices drive airlines to purchase aircraft that are as light as possible.
"With their light weight and resistance to high temperatures and corrosive materials, plastic materials are a great choice to replace components historically made of metal alloys or rubber. In the next decades, aircraft with plastic wings and tails are foreseeable," he added.
He pointed out however that humans, flying or not, see the natural environment deteriorating, which has given the reason why man should "beat plastic pollution" before it destroys man.
"This forms the basis for this year's World Environment Day Celebration. For NES and FAAN, our focus is the aviation sector which appears to be the biggest in single-use plastics."