Students of Immaculate Conception Secondary School (ICSS) Bauchi, on Tuesday, June 5, 2018 called for the establishment of "Environmental Conservation Clubs" in all the primary and secondary schools in the country to instil the culture of environmental conservation in the minds of children.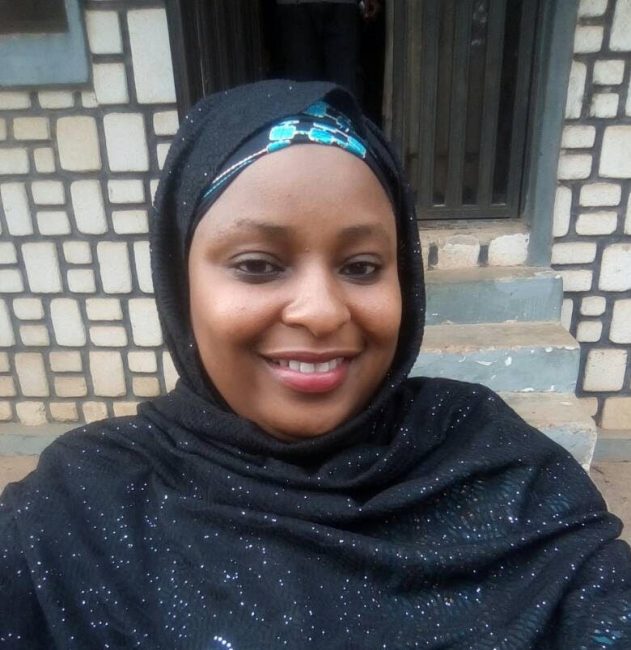 The students made the call at a ceremony organised by the institution's environmental conservation club, the Young Leaders Development Project (YLDP), to mark this year's World Environment Day.
Speaking through the President of the club, Mr Peter Okafor, the students noted that a lot still needed to be done in area of environmental protection and sanitation.
They said one way of curbing environmental disasters was for the government to encourage environmental conservation practices.
"The government and individuals are not doing enough in the area of environmental protection and sanitation, which is the reason why environmental challenges such as flood, drought and climate change related disasters, are engulfing the Nigeria environment.
"The only way to reverse this ugly trend is for Nigerian government and international organisations to encourage environmental conservation practices across the strata of the society," they said.
They also called on the Federal and state governments to allocate enough resources for the "greening of cities and town" across the country, adding that this could be done through the encouragement of planting of trees.
Also speaking, the Director of Bauchi State Environment Protection Agency (BASPA), Mr Ibrahim Dalari, said some of the major environmental challenges facing the state were desertification and poor environmental sanitation.
"Our major environmental challenges in Bauchi are desertification, which is in alarming rate, as well as poor environmental sanitation.
"This poor environmental sanitation has triggered diseases, which have claimed lives across the state," he said.
The News Agency of Nigeria (NAN) reports that other activities that featured to mark the Day included cultural dance, planting of economic and normal trees within the school premises, as well as the recitation of the "green pledge", among others.
By Saheed Olaide