Australia's duck-billed platypus could be on the brink of extinction, scientists said in a newly released study on Monday, January 20, 2020.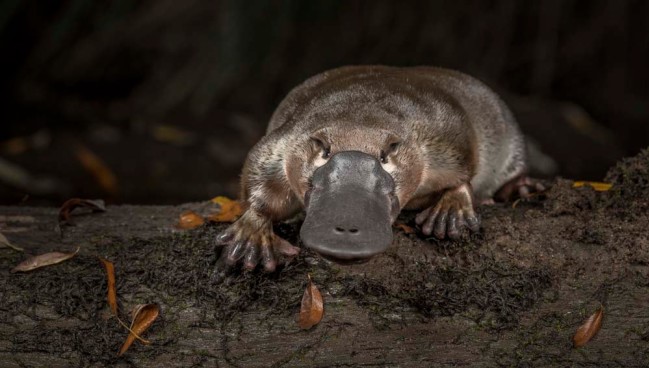 The platypus, a beaver-tailed species that is one of very few mammals that lay eggs, is endemic to eastern Australia, Tasmania, and South Australia, but is "practically extinct" in the latter.
According to the study published in the Biological Conservation journal, Australia's devastating drought is having a critical impact on the declining platypus population as rivers have dried up and left the animals stranded.
The study's authors pointed to a loss of habitat caused by human activity as well as climate change as reasons for the population drop-off.
"We have already driven (the) platypus to extinction at local levels in many areas and completely destroyed their habitat,'' Gilad Bino, one of the authors of the study, told dpa.
The study predicted a drop in "expected minimum population" size of 52 per cent to 72 per cent depending on the severity of drought over a period of about 100 years.
According to the estimates, this means the platypus will become extinct in about 40 per cent of the areas where it currently lives.
"Australia has the worst land clearing rate in a developed country as well as the worst mammal extinction rate in the world. "Australia is not prioritising environment,'' Bino, a research fellow at the Centre for Ecosystem Science at the University of New South Wales, said.