Angola's forestry potential is estimated at 70 million hectares, which allows it to produce 600,000 cubic metres of timber annually.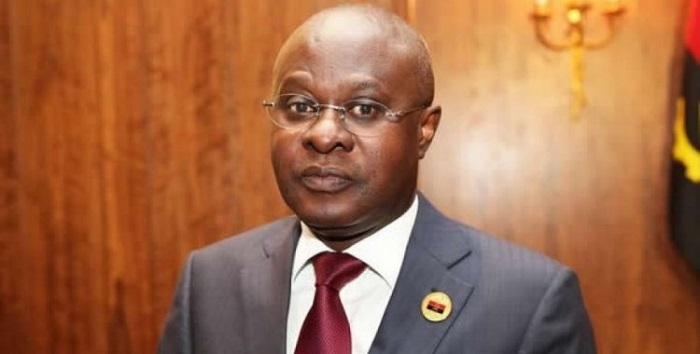 Angola's Minister of State for Economic Coordination, Manuel Nunes Junior, said this at a forum late Thursday, April 29, 2021.
If the available forestry resources are exploited in a rational and sustainable way, the country can have a commercial reserve of about 606 million cubic meters of timber, the minister said at the forum focusing on the national forest.
Nunes Junior also underscored the potential of Angola's flora and fauna as an important asset, which can contribute to the increase and diversification of the national production and exports.
The sustainable exploitation of the available resources will increase the sector's competitiveness, attract more national and foreign investors.
It will thus increase the levels of employability in the country, he added.