The Climate Change Education and Action Programme (CLEAP) has said that Anambra State is the worse hit by the impact of Climate Change in Nigeria and sub-Saharan Africa.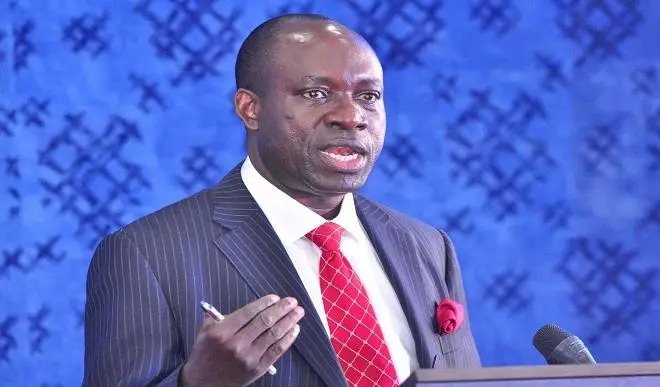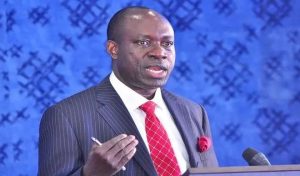 The Head of CLEAP, Mr Elochukwu Ezenekwe, said this at a Climate Change Workshop organised by the Peace Advocacy and Sustainable Development Outreach (PASDO) on Wednesday, August 3, 2022, in Awka, the state capital.
Ezenekwe said there was need to declare an emergency on climate change impact in Anambra.
According to him, the state suffers from flooding and gully erosion.
"Climate change hits us in Africa through various extreme weather and climate-related events that include drought, desertification, flooding and gully erosion.
"Drought and desertification are the least destructive and easiest to manage.
"Flooding is more destructive but usually allows for recovery of houses and properties when the water recedes.
"But for gully erosion, the damage is comprehensive and total," Ezenekwe said.
He argued that with gully erosion, "everything collapses into the very deep gullies, and nothing is recovered".
He said that the disaster usually sweeps away classrooms, health centers, houses, crops, farmlands, roads, electricity infrastructure and livelihoods, amongst others.
"Anambra state suffers from flooding and is the headquarters of gully erosion in Africa," Ezenekwe said.
Earlier, Mr Ernest Ezeajughi, the Chief of Staff to Gov. Charles Soludo, thanked the group for the enlightenment on the challenges and inherent opportunities that could be explored to tackle climate change impacts.
"Soludo is also taking proactive steps to ensure that four million trees are planted in the next four years to check the negative impacts of climate change.
"We will engage the heads of relevant ministries and agencies to design the best modality for implementing the recommendations from the workshop," Ezeajughi said.
In a remark, a representative of PASDO, Ms Chioma Nwafor, said that the programme was designed to galvanise action by educating stakeholders and actors at the community, local, state and national levels.
By Lucy Osuizigbo-Okechukwu