The Alliance for a Green Revolution in Africa (AGRA) on Monday, March 28, 2022, announced the appointment of six new members to its Board, apparently bolstering the organisation even further to accomplish its mission as it prepares a strategy that is focused on advancing the 2030 agenda in Africa.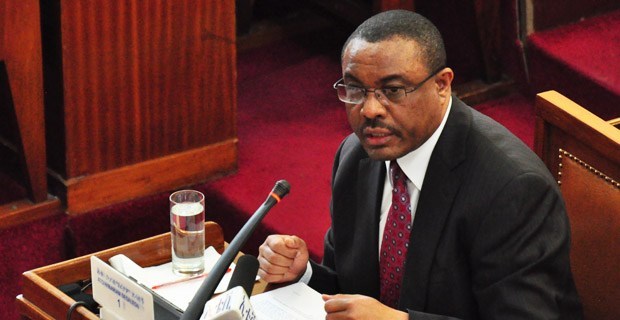 The new Board members are: Ms. Ada Osakwe, an agriprenuer with experience in private equity, investments and government; Ms. Binta Touré Ndoye, who has had a distinguished career in banking; Ambassador David Lane, a diplomat with deep experience promoting policy reforms in food security and development; Ms. Delphine Traoré Maidou, a global leader with expertise in strategy and risk management; Ms. Mallika Srinivasan, with rich experience in manufacture of farm machinery; and Dr. Roy Steiner, who is leading efforts to enhance access to nourishing food across the world.
The appointments, effective immediately, are meant to strengthen AGRA's role as an African institution that is committed to advancing inclusive agriculture and food systems transformation.
AGRA's Board bears the overarching responsibility to its stakeholders, employees and the public good. It provides strategic guidance to the organisation, maintains independent oversight of activities and ensures effective governance at all levels.
Commenting on the appointments, AGRA's Board Chair, Hailemariam Dessalegn, said: "I am delighted to welcome six new independent members to the Board. Each member's unique expertise and track record in driving value will be critical for AGRA as we head towards our 2030 strategic period where we want to accelerate agricultural and food system transformation in Africa particularly, the local SMES, the smallholder farmers and the communities they serve. I look forward to working with them."