The Kaduna State Emergency Management Agency (KADSEMA) on Thursday, May 20, 2021 commenced the profiling of hazardous points in the 23 local government areas of the state for emergency response.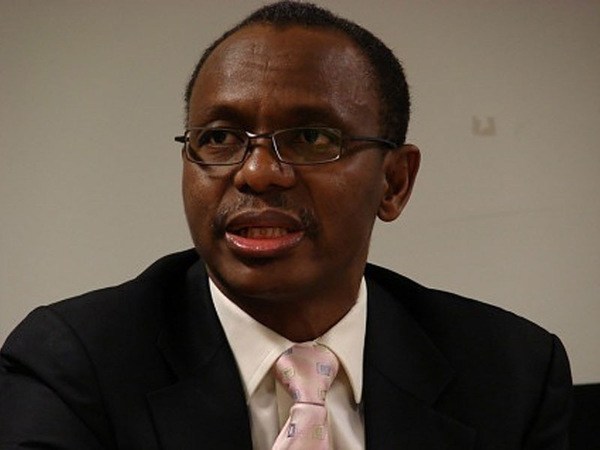 Abubakar Hassan, Executive Secretary, KADSEMA, made this known at the strategic meeting with the vice-chairmen and directors, Education and Social Development (EDS) from all the local government areas of the state.
According to him, the meeting is part of the structures to review the state's Emergency Contingency Plan by profiling hazardous points in different communities to reduce the vulnerability to disasters.
Hassan said that communities needed to be impacted with knowledge as to know the hazards around them and to know what to do to mitigate the occurrence of disasters arising from such situations.
It can be recalled that two years ago, the document, with the support of a group, Christian Aid, was produced in Kaduna State and needed to be reviewed after two years.
He said: "We are bringing vice-chairmen of the 23 LGAs who are also the chairmen of the Local Emergency Management Committee (LEMC) as the first structure of the National Disaster Management Framework to participate in the planning so that communities can own the process."
According to the official, the EDS are permanent structure within the LGA's that will always bring the incumbent chairmen up to speed on emergency structures.
Hassan stated that the project was in collaboration with the Nigeria Early Recovery Initiative (NERI) with full funding from the United States Agency for International Development (USAID).
In his remarks, Imam Garki, North-West Zonal Coordinator, National Emergency Management Agency (NEMA), commended the efforts of the state agency and its funders, describing such as first of its kind in Nigeria.
He called on the participants to take ownership of the programme by contributing all they could, as it would be beneficial to the people of the state and Nigeria.