The total area of forest certified in Africa is less compared to other regions of the world, a study that was released on Wednesday, May 22, 2019 reveals.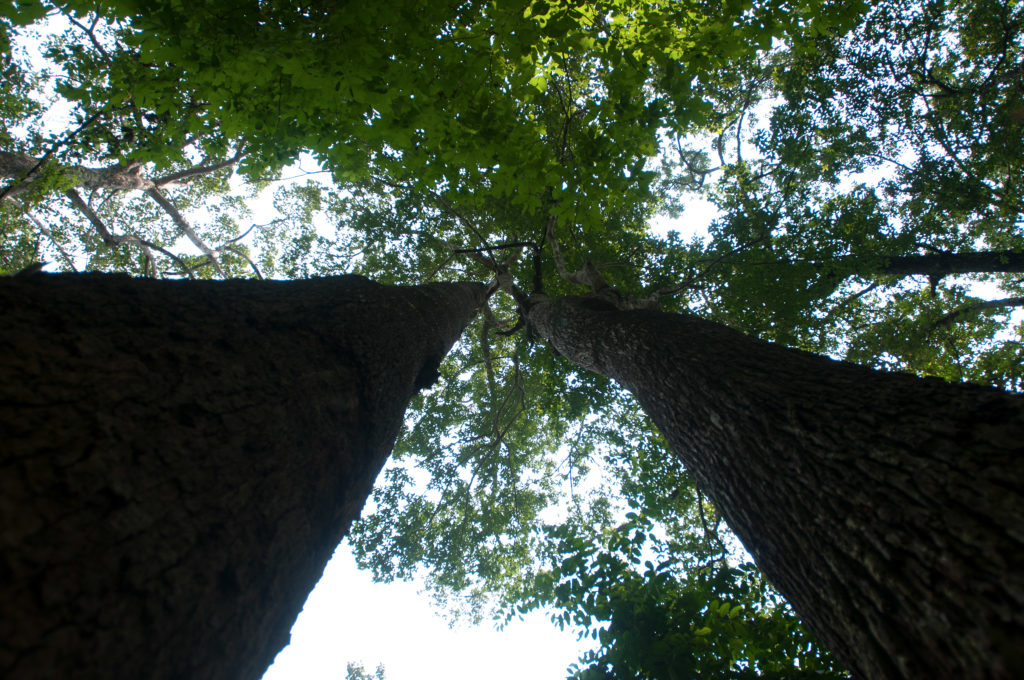 The study that was initiated in 2017 found out that 7,684,980 hectares have been certified in 12 countries, representing 3.9 percent of total area certified forests globally.
Demel Teketay, professor of forest science at Botswana University of Agriculture and Natural Resources and lead researcher of the project, said that certified forest area in the continent represent only 1.5 percent when compared with total area of forests certified globally.
"The study found that the area under forests certified in Africa is relatively very small compared with the available large expanse of forest resources in the region that qualify for forest certification," Prof. Teketay said during African Forest Forum in Nairobi.
Forest certification is a process of inspecting particular forests to see if they are being managed according to an agreed set of standards and a written assurance and market label that a product, process or service conforms to specified standards is given.
Prof. Teketay said that failure to certify forest holds promising and attractive economic, environmental, social and cross cutting opportunities for the continent.
The don attributed illegal logging and the availability of the national, sun regional, regional and international markets for illegally sourced timber and timber products in the continent.
"The trend is the major threat limiting the expansion of certified forests and forest products in the region," the don added.
Prof. Teketay said that illegal logging generates U.S dollars 10 – 15 billion annually including the huge underpayment and of royalties and taxes.
He cautioned that illegal logging stifles sustainable development and distorts the marketplace, discouraging legitimate forest enterprises from investing in good forest management and undermining attempts to achieve forest certification.
Prof. Teketay attributed the slow progress and limited success of forest certification in the continent to lack of enabling conditions and policy legislation environment, markets and marketing systems.
He said that despite considerable potential to expand the area of certified forest in the global south, there are many obstacles that include limited domestic demands for certified products, the incompatibility of certification standards with local legal frameworks, weak governance and barriers to adoption of by small landholders and forest communities.
"The cost and lack of know how related to forest certification and the gap between existing management and what is required for forest certification are huge hurdles for private and public forest custodians in many tropical countries," he observed.
He noted that following the limited achievements that has been realized so far while promoting and implementing forest certification in Africa, there is need to make forest certification more attractive and less costly.
"There is need to adopt group certification, certification of non-timber forest products from which millions of poor people derive their livelihoods and small or low intensity managed forest certification," he said.
Prof. Teketay said that forest certification is an effective tool for promoting sustainable livelihoods, safeguarding the biodiversity of ecosystems and combating climate change and reducing carbon emissions through avoided deforestation and forest degradation.
"It can unite stakeholders in a quest for an inclusive green economy and assure the health of sustainable forest management which in turn contribute to goals of the multilateral environmental agreements, poverty alleviation and green growth," the don said.
The study that was done to assess the need for the successful implementation of forest certification in Africa finds that two international, one regional and two national forest certification schemes and six certification bodies exist on the continent.
This study was done in Cameroon, Democratic Republic of Congo (DRC), Central African Republic (CAR), Gabon, Republic of Congo, Equatorial Guinea, Kenya, Madagascar, Namibia, South Africa, Swaziland, Tanzania, Uganda, Zambia and Zimbabwe, Egypt, Morocco, Tunisia, Benin, Guinea, Liberia, Mali, Niger, Nigeria, Senegal, Sierra Leone Togo, Burkina Faso, Cape Verde and Cote de Ivoire.
By Duncan Mboyah