African governments should adopt robust measures to eradicate fall armyworm that is ravaging key staples like maize and threatening food security in the continent, experts said on Tuesday, March5, 2019.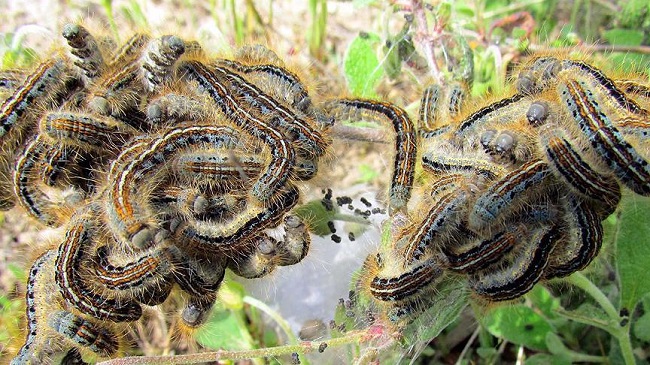 Monica Kansiime, Agricultural Economist at Centre for Agriculture and Bioscience International (CABI), said this at a workshop in the Kenyan coastal city of Mombasa.
Kansiime said the voracious pest had undermined efforts to eliminate hunger and malnutrition among African households.
"There is the need for a more systematic approach against all invasive pest species in the continent to save farmers from making losses,'' Kansiime said.
She urged governments and industry to support training, awareness and deployment of innovations that were required to enhance response to the fall armyworm.
Kansiime proposed increased budgetary allocation for research and extension services to help farmers respond promptly to the invasion of fall armyworm on maize and other strategic crops.
Two studies conducted in 2017 and 2018 revealed that fall armyworm had spread to 44 countries up from 28 in 2017 with exception of North Africa where it has not been reported.
Kansiime revealed that the pest had also moved to the Indian Ocean islands, including Madagascar where it has also been destroying crops.
She said that West and South African countries were at high risk while countries within the Sahara region are still safe as it is unlikely for the pest to spread there.
She called for the introduction of online tools to help inform farmers on what to do when the pest attacks their crops.
"The smallholder farmers are already undertaking a number of interventions ranging from spraying to mechanical removal of affected crops and killing of the pests, but they still require detailed information,'' said Kansiime.