With Nigeria anticipating a major smart home rollout to the tune of $50 billion by 2025, the opportunities from an economic perspective are endless. This is because the concept will be implemented as a whole, providing a training opportunity for Nigerians and allowing them to caretake and oversee the project. The business that is introducing the models to the country will collaborate with locals in order to provide guidance as to the project management. Africa is on the cusp of a major technological breakthrough, and smart technology is at the heart of it.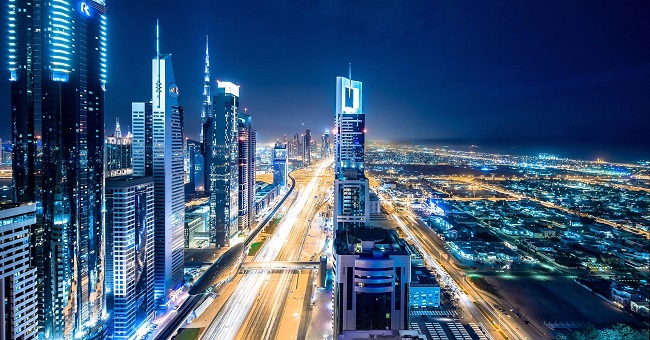 South Africa Set to Implement IoT in Smart Cities
Telecoms company MTN was part of a recent dialogue at the ITU Telecom World Conference 2018 where the subject of smart cities was a major topic. For South Africans, the reality of a smart city hinges largely on access to broadband data which is at the moment still very unstable and costly. The design of the smart city is not just important due to the obvious benefits to infrastructure, but also the effect these cities have in minimizing the effect on the environment. Smart cities focus on renewable energy sources to power up the grid, as well as reducing the environmental impact of their creation cities.
Mauritius The Unlikely Frontrunner
Thanks to massive streams of foreign investments, Mauritius is leading the race in terms of smart technology in the home and in the city's infrastructure. The Smart City Scheme is becoming a reality as more investors are coming on board, allowing the island nation to be a catchment area of sorts for urban developers from across the world. The scheme is said to focus on ten cities and since its implementation in 2015 has garnered investments of around $3.5 billion.
Sustainability is at the heart of these cities as it not only needs to be a model that the locals can uphold, but it also needs to be environmentally friendly and a boon for future generations. Part of the sustainability index of the project is using local labor as far as possible and renewable resources as part of the build.
North Africa Part of Smart City Project
North Africa and the Middle East are earmarked for a $2.6 million global Smart City investment. The northern African countries have close ties with the Middle East and seem a good target for proposals to start coming through. While North Africa has battled tough terrain and climate for centuries, the Smart City development is proven to improve energy efficiency. This helps cities do more with less and effortlessly connects households to basic amenities previously unheard of.
Smart cities in Africa will allow smart developments in the home as well. The integration from a household as a part of the community, and the community as part of the nation lies at the heart of the smart city ethos.
By Cassandra Ally