Shelter Afrique, the Pan-African housing financier dealing exclusively with the promotion of affordable housing, has received approval for a $28.2 million injection from the African Development Bank (AfDB). This capital injection follows on from the $8.2 million equity investment by AfDB and the commitment made by the bank at the recently concluded extraordinary general meeting held in Nairobi, Kenya last month.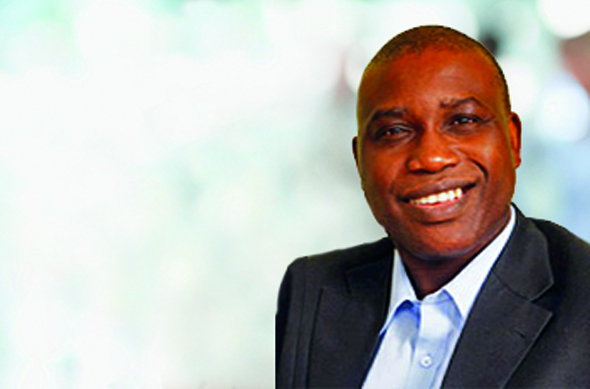 Speaking on the development, Gabriel Negatu, Director General at AfDB's East Africa Regional Office, noted: "These new resources show that the African Development Bank is fully committed to the growth and development of Shelter Afrique, which plays a vital and unique role in the development of affordable housing across Africa. Affordable housing is a key issue at the heart of the High Five Priorities for our bank, namely 'Improve the quality of life for the people of Africa.'
"At the same time, the African Development Bank takes issues of governance seriously. With the strong measures taken by Shelter Afrique to improve its governance and the support of its shareholders, the company can move to the next stage of its development."
Adding to that, Acting Managing Director of Shelter Afrique, Femi Adewole, noted: "We made a very firm commitment to our shareholders and investors to improve our internal processes at the EGM, and they in turn made an equally firm commitment to support us in our mission of delivering affordable housing. The additional financing from the AfDB shows the confidence investors and shareholders have in that mission and our efforts to improve our processes, we have also received letters of intent from some of our major shareholders like Nigeria and Kenya and I believe that, very soon, you will be hearing of more of these kinds of developments."
Speaking on the recent negative downgrade of Shelter Afrique's rating by GCR, Adewole remarked: "It is certainly not an ideal situation and one that we are working assiduously to reverse so we can restore market confidence. But we also see it as a turning point, a call to action if you will, and we have no doubt that in the short-medium term we would have addressed all the concerns raised and we are confident that the next outlook will be positive."
Shelter Afrique will be making its case of improved governance and processes to shareholders again at the 36th Annual General Meeting in Zimbabwe in June, 2017.