A developmental activist, Dr Otive Igbuzor, says various developmental challenges associated with oil production had affected the development of oil host communities in the country.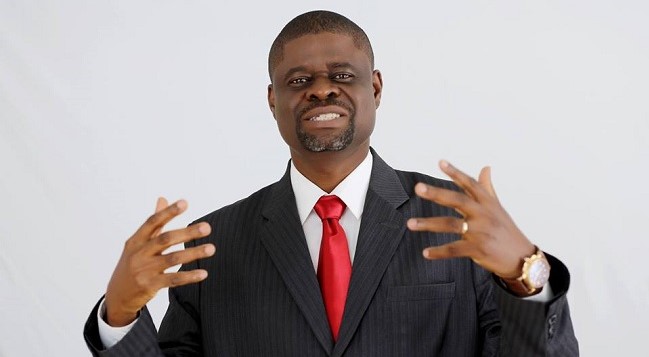 Igbuzor made this known at a Host Community Colloquium on the Petroleum Industry Bill (PIB) in Owerri, Imo State, on Tuesday, November 17, 2020.
He made the submission in presentation titled: "The Host Communities Development Challenge: what's broken that needs to be fixed."
He identified some of the challenges to include political economy of oil resources, underdevelopment, poverty, neglect of industry and agriculture, conflict and crisis.
Igbuzor, who is also the Chief of Staff to the Deputy President of the Senate,  Ovie Omo-Agege, said that with the passage of PIB as a regulation, some of the challenges could be managed for better development.
He said that some of the impacts of the challenges led to destruction of the environment, forest, aquatic life and pollution.
He said this affected the liveliness of the oil host communities and thereby triggered all forms of crises.
Igbuzor identified the various forms of crises to include governance crisis, electoral crisis, transactional politics, fiscal federalism, transparency and accountability.
He said that to respond to the crises, there must be laws to control ownership, petroleum decree, among others.
By Edith Ike-Eboh