Abia State Commissioner for Environment, Chief Sam Nwogu, has promised that Aba residents will henceforth experience timely disposal of their refuse.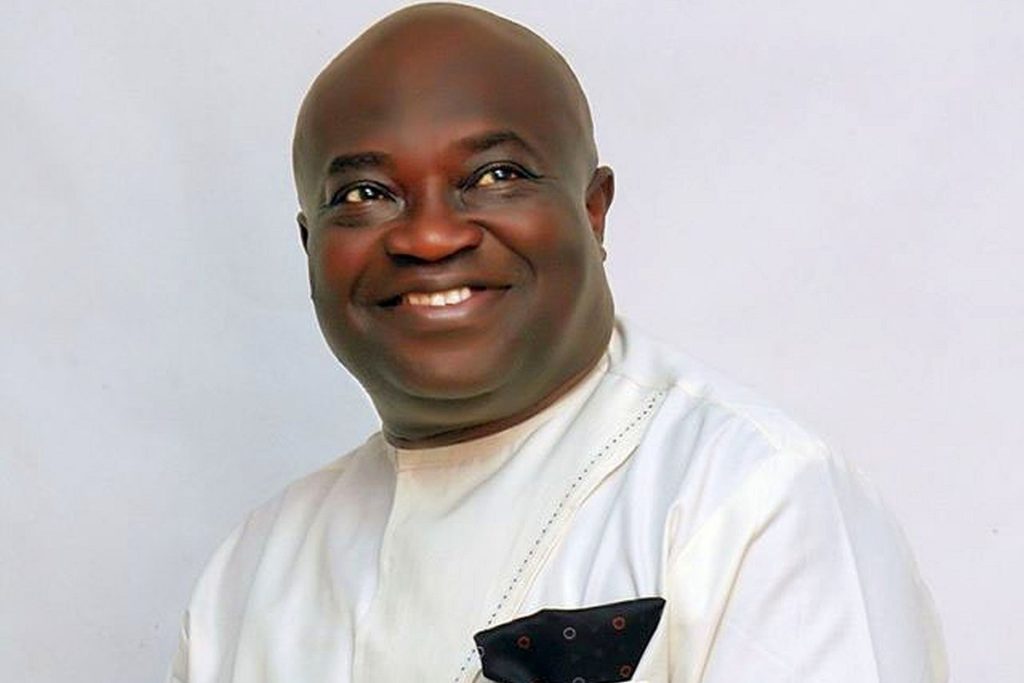 He said that the era of having refuse buckets in the city overflowing and causing traffic jams would no longer be allowed in Aba.
Nwogu made the promise during an interview in Aba on Friday, December 24, 2021.
Gov. Okezie Ikpeazu had sacked the Deputy General Manager, Abia State Environmental Protection Agency (ASEPA), in charge of Aba, Chief Rowland Nwakamma, for incompetence.
Ikpeazu, however, gave Nwogu, the Environment Commissioner in charge of ASEPA operations in Aba, an ultimatum to clean up Aba city within 48 hours.
Nwogu said that the team Gov. Ikpeazu asked him to lead has cleaned Aba up, noting that the residents would celebrate their Christmas and New Year in a clean city.
By Ijendu Iheaka