Oyingbo building collapse has claimed the life of an 80-year-old-woman and displaced seven families on Thursday, November 16, 2023.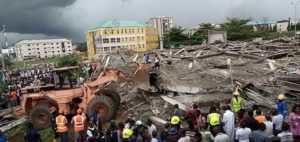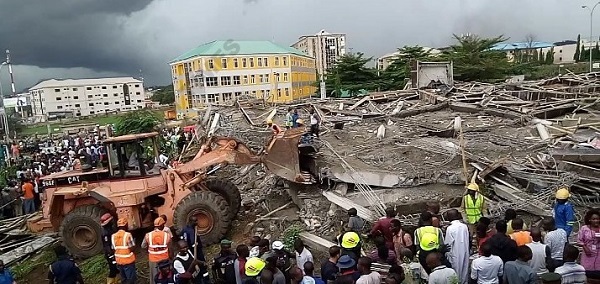 The Territorial Coordinator, the National Emergency Management Agency (NEMA), Mr Ibrahim Farinloye, confirmed the development in Lagos.
Farinloye said the building had shown signs of distress for a very long time and finally collapsed partially on Thursday morning.
He said two households were fortunate to escape from the building shortly before the incident occurred at about 7.45 a.m.
"It was reported that the two storey building located at No 34, Oloto Street, off Borno Way, Ebute Metta, Lagos Mainland Local Government Area with GPS coordinates: N6°28'42.09 – E3°23'11.09 had been showing signs of distressed earlier.
"In order to prevent further threats to the residents of the neighbourhood, the officials of Lagos State Building Control Agency has commenced immediate and tactical demolitions of the remaining parts of the building," Farinloye said.
By Fabian Ekeruche