Nigeria on Tuesday, June 9, 2020 recorded its highest single-day infection of the coronavirus disease with 663 new cases.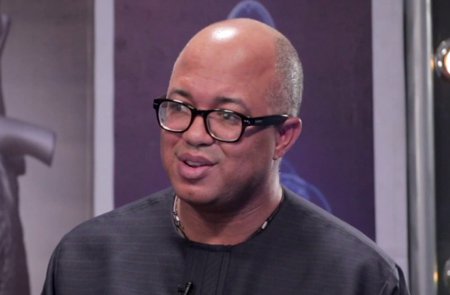 The latest figure was released late on Tuesday by the Nigeria Centre for Disease Control (NCDC), which had before now put the highest single-day infection for the country at 553 on May 30.
The figures released by the NCDC also showed there were four COVID-19 related deaths in the country on Tuesday.
The states that recorded the new infections were Lagos (170), Ogun (108), Bauchi (69), Ebonyi (49), Edo (33), Rivers (30), FCT (26), Jigawa (26), Delta (20), Anambra (17), Gombe (16), Kano (16), Imo (15), Abia (14), Borno (11), Oyo (11), Plateau (eight), Kebbi (six), Kaduna (six), Ondo (four), Niger (two), Katsina (two), Osun (one), Ekiti (one), Kwara (one) and Nasarawa (one).
In all, Nigeria has so far recorded 13,464 cases of COVID-19, with 365 deaths and the number of discharged put at 4,206.
In a related development, 14 U.S. states and the unincorporated U.S. territory of Puerto Rico have recorded their highest-ever seven-day average of new coronavirus cases since the pandemic began.
The states include Alaska, Arizona, Arkansas, California, Florida, Kentucky, New Mexico, North Carolina, Mississippi, Oregon, South Carolina, Tennessee, Texas and Utah.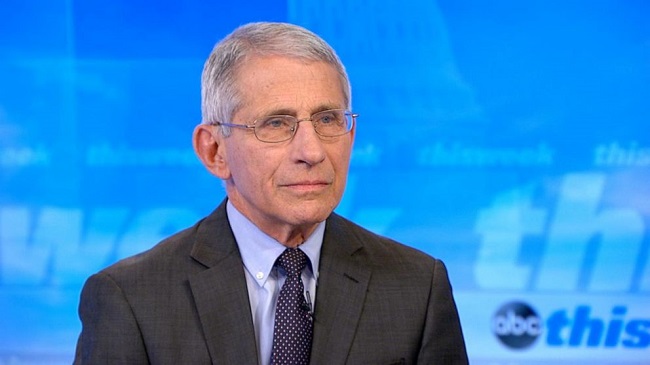 As rates of coronavirus infections ease in places such as New York and Illinois and onetime hot spots move into new phases of reopening, parts of the country that had previously avoided being hit hard by the outbreak are now tallying record-high new infections.
According to the Washington Post, the highest percentages of new cases are coming from places with much smaller populations: Lincoln County, Oregon, an area of less than 50,000, has averaged 20 new daily cases; the Bear River Health District in northern Utah has averaged 78 new cases a day in the past week, most of them tied to an outbreak at a meat processing plant in the small town of Hyrum.
The increase of coronavirus cases in counties with fewer than 60,000 people is part of the trend of new infections surging across the rural United States. Health experts worry those areas, already short of resources before the pandemic, will struggle to track new cases with the infrastructure that remains.
As of Tuesday, about 114,000 people in the United States have died of covid-19, the disease caused by the coronavirus, with over two million cases of the virus reported.