The Zamfara State Government says it has constituted a five-man interim committee to oversee the activities of the state Urban and Regional Planning Board (ZUREPB).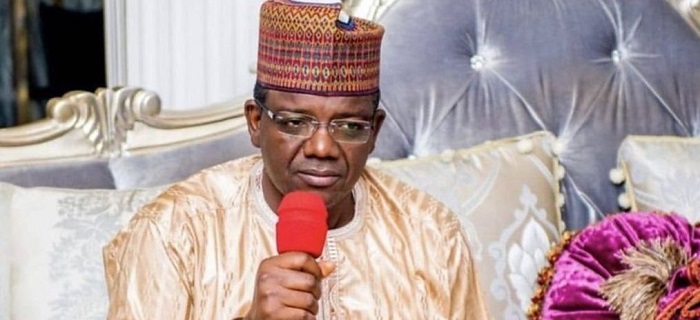 A statement by Alhaji Kabiru Yusuf, Permanent Secretary, Ministry of Housing and Urban Development, on Tuesday, August 24, 2022, in Gusau, the state capital, said that the committee was sequel to the suspension of the board's Director-General and Special Adviser, Messrs Murtala Isiaka and Anas Abdullahi.
The suspension of the duo followed a directive by the state legislature via a resolution taken by the lawmakers on Thursday, August 16.
The resolution recommended the dissolution of the management of ZUREPB.
The state government, on Aug. 21, shut down the board and directed staffers to report to the Ministry of Housing and Urban Development for redeployment.
The Permanent Secretary said that the directive was in compliance with resolution No. 31 of the state House of Assembly.
The resolution directed the Commissioner, Ministry of Housing and Urban Development, Muktar Ahmad-Darma, to deploy the board's staffers back to the parent ministry.
It directed affected members of staff to report to the office of the Permanent Secretary for onward redeployment.
By Shuaib Sadiq