Zambia and the Democratic Republic of Congo (DRC) are in the process of establishing the Luapula River Authority (LRA) in order to manage shared water resources between the two countries.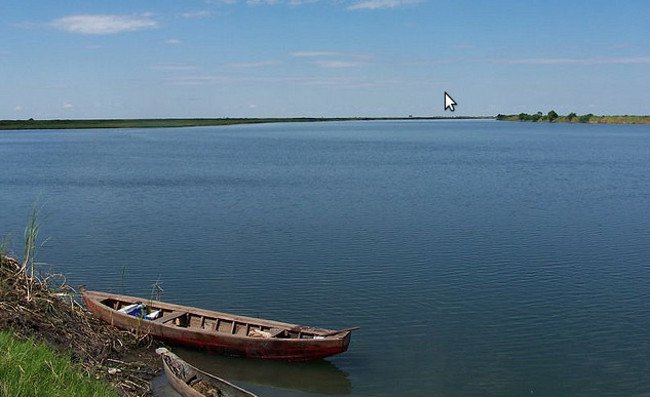 Zambia's Minister of Energy, David Mabumba, said the riparian states are discussing the establishment of an authority to manage the Luapula River joint resource.
"The Luapula River, which is shared with the DRC, has immense hydro potential which both countries want to tap into but coming up with an authority will enable us utilise the water resource effectively.
"So we are in discussions with that country and, very soon, we will travel to Kinshasa (DRC capital) to finalise documents to come up with a special purpose vehicle to look after the water resource," said Mr Mabumba.
He said Zambia wanted to realise 1,000 megawatts (MW) from the Luapula River Hydro-Power Project estimated to cost $4 billion.
Zambia and Zimbabwe have established the Zambezi River Authority (ZRA) to manage water resources in the Zambezi River which is shared by the two countries.
By Newton Sibanda