As Muhammadu Buhari takes over as President, Nigerians may have been given a new opportunity for change and transformational leadership in the fight against climate change.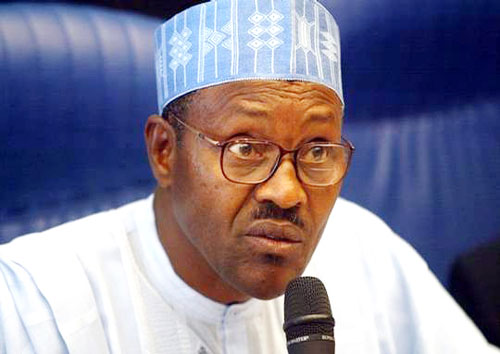 "Climate change remains one of the biggest challenge facing the world today, from storms in America to heat waves in India and recalling the 2012 floods in Nigeria that eroded the small gains in development and democracy. We are reminded of need for leadership and the required but urgent and rigorous action on climate change," said Esther Agbarakwe, co-founder, Nigeria Youth Coalition (AYICC).
"When it comes to climate change, people generally look towards experts for solutions forgetting to engage us, young people. As young Nigerians we are more disproportionately affected by the impact of climate change more than any generation and we will not watch as our future is risked by the inactions of our past leaders," said Hamzat Lawal, communications officer, Africa Youth Initiative.
He added: "We commend President Muhammadu Buhari for making climate change one of his top policy actions and we express hope that the leadership we lacked in the years past will be demonstrated especially now as we transits from Millennium Development Goals to the Sustainable Development Goals and the new Climate Change Agreement to be decided in Paris during the Conference of parties (COP 21) later this year.
"We call on the President to focus on investing more in renewable energy which can create millions of job for young people and support local efforts in bridging the intergenerational gap in climate leadership. We also ask the President to give young people a voice in climate decision making at all levels."
"As young people are working under the umbrella of the Nigeria Youth Climate Coalition (NYCC) and the African Youth Initiative on Climate change (AYICC) to empower each other through peer education, policy advocacy and social media awareness campaign such as #ClimateWednesday," Esther confirmed. "We are hopeful that Nigeria will take her leadership place in the regional and international agenda in the fight against climate change and we are ready to support and hold the government accountable."