Nigerian youths have been charged to stand in the gap and see the climate change phenomenon as an opportunity to address a national and global problem.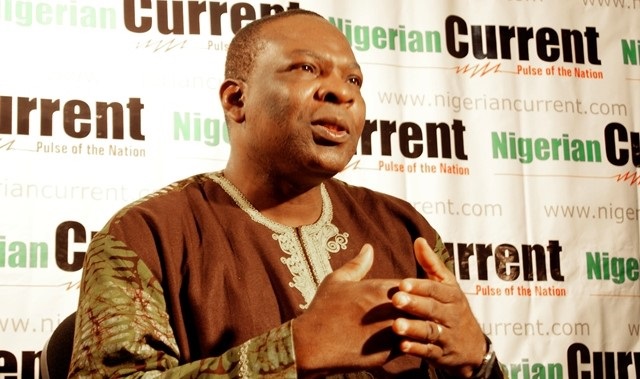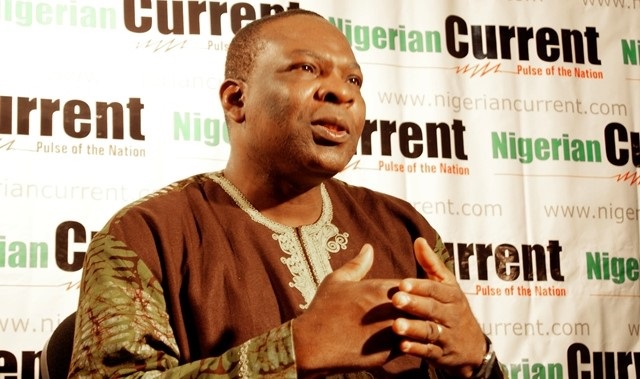 Dr. Godwin Uyi Ojo, Executive Director, Environmental Rights Action/Friends of the Earth Nigeria (ERA/FoEN) made the call in his opening remarks to set the pace for the 3rd Youth Environmental Camp Meeting holding in Benin City, Edo State, from August 12 to 13, 2020.
"I challenge you, see environmental protection as your responsibility. Young people should have a problem solving mentality towards poverty, environmental degradation and climate change and see them as opportunities for campaign and advocacy, generation of ideas, creation of jobs, provision of renewable energy solutions in mini-grids and off-grid systems for rural electrification," he said, adding that youths should be in the forefront in championing energy transition from fossil fuels to renewable energy sources.
According to Ojo, youths should ensure that Nigeria will not be a dumping ground for sub-standard renewable energy gadgets. He challenged them to resist the forms of energy colonialism supposedly playing out in Nigeria and Africa.
"We stand the risk of energy colonialism if renewable technologies remain the exclusive preserve for industrialised nations," he warned, saying: "Youths, the future of Nigeria is in your hands. I charge you to make the difference. There is life beyond oil. The energy revolution is here. People, power, now. And, Leave the Oil in the Soil."
Ojo disclosed that, through the 3rd Youth Environmental Camp Meeting, youths will be mentored for leadership and a lifetime experience for social change.
His words: "It is to rub minds with over 150 youths and resource persons toward a movement from extraction to education. This programme, from extraction to education is specially designed to reach out to over 10,000 youths across a four-year period from four states in the Niger Delta, namely, Edo, Delta, Bayelsa and Rivers states.
"I am glad to announce that, since 2018, we have successfully trained over 6,000 youths on developing their business model, renewable energy entrepreneurship, repair and installation of solar gadgets and the fabrication of clean energy saving cookstoves.
"We have also trained over 300 secondary school teachers and produced Environmental Education and Renewable Energy Manual that is being deployed for training in the over 60 renewable energy school clubs set up across the four states. It is hoped that this manual will translate to secondary schools' curriculum to teach environmental education and renewable energy.
"Some of our trained youths are now solar energy innovators and have produced three-in-one solar energy luminous lighting system, power bank and charging ports. I am pleased to present some of the products and to introduce to this august gathering DaNJAB Enterprises, piloted by young secondary school leavers from Edo state.
"Others include youths organising and training on videography and environmental field monitoring and the production of the maiden edition of the Earth Friends Magazine by our promising youths that we are launching in this event."