The Yobe State Government says it will achieve 90 per cent access to water supply and sanitation by 2025 in line with the water and sanitation reform policy.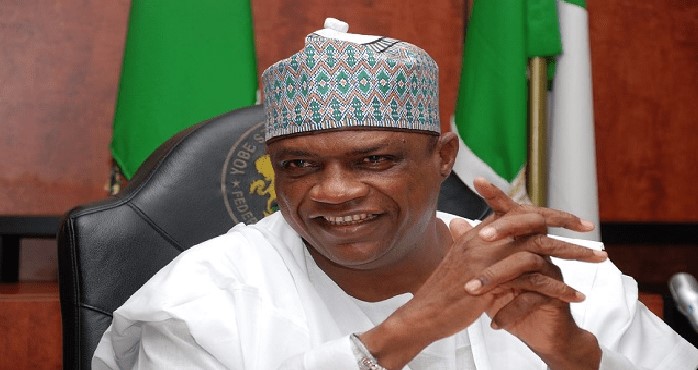 Alhaji Bukar Mohammed, the General Manager, Rural Water Supply and Sanitation Agency (RUWASSA), disclosed this on Sunday, December 24, 2017 in an interview with newsmen in Damaturu, the state capital.
He said government has already achieved 90 per cent access to water and 85 per cent access to sanitation in Bade and Nguru local government areas under the joint partnership between the state and the United Nations Children's Fund (UNICEF).
According to the manager, "some 450 hand pump boreholes, 30 solar powered boreholes and 120 toilet facilities were constructed in 346 communities reaching out to 227, 500 people in under the state and UNICEF partnership".
He said the state government paid counterpart of N309 million representing 30 per cent, while UNICEF paid N750 million or 70 per cent of the project cost.
Mohammed said the State Task Group on sanitation had certified 130 communities in the two local government areas as Open Defecation Free communities.
He said in appreciation of the state's performance, UNICEF approved extension of the programme to Bursari local government area with construction of 380 hand pump boreholes, 40 solar boreholes and 60 toilets in 336 communities.
"UNICEF would pay N649 million while the state and local governments are to pay a counterpart of N374 million for execution of the projects against May 2018 date line," said the general manager.
He expressed confidence that the state and local governments would meet their financial obligations to pay the counterpart fund "for us to be on the same page with UNICEF'' and ensure completion.
"When this is completed, there will be 90 per cent access to water and sanitation in the three local government areas of Bade, Nguru and Bursari in 2018," he said.