The loss of coastal protection services will be among the most significant nature-related risks to economies, according to a new report.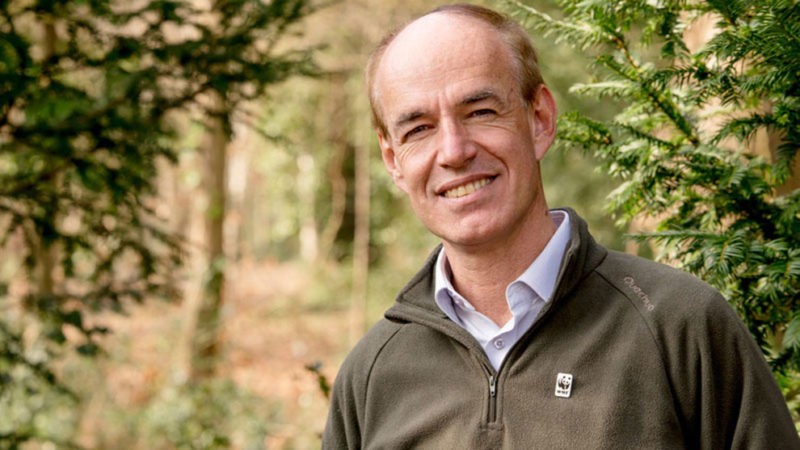 The study also warns that forest loss is a growing threat to global climate and economy, even as nature loss will significantly affect food systems.
These scenarios were painted in the Global Features report published by the World Wildlife Fund (WWF). The report, which calculates the economic cost of nature's decline across 140 countries, also relays how rising costs for raw materials will negatively impact those sectors with a high dependence on nature.
The report considers the benefits that nature provides through ecosystem services such as crop pollination, coastal protection, fresh water, timber, food and fisheries and carbon storage. It then "assesses how the natural assets that provide these services (such as forests, wetlands, coral reefs and fish stocks) would change" under three future development scenarios of business as usual (BAU); sustainable pathway (SP); and global conservation (GC). It further assesses how the changes in ecosystem service supplies would affect economic outcomes (including GDP, trade, production and commodity prices).
The publication's results derive from a novel economic modelling approach that combines a global economic model (Global Trade Analysis Project (GTAP) Computable General Equilibrium (CGE) model, developed by Purdue University) with a high resolution land-use and ecosystem service model called InVEST (Integrated Valuation of Ecosystem Services and Tradeoffs), which offers a suite of 20 ecosystem service models developed by the Natural Capital Project and co-led by the University of Minnesota.
The research finds that in a BAU scenario, reductions in the six ecosystem services under consideration will cause a 0.67% drop in annual global GDP by 2030 (compared to a baseline scenario in which there is no change in ecosystem services by 2050). It concludes that, "over the period between 2011 and 2050, the total cumulative loss would be $9.87 trillion." 
Further it anticipates global price hikes for key commodities such as timber (+8%), cotton (+6%), oil seeds (+4%) and fruit and vegetables (+3%) due to impacts on the world's agricultural sectors.
The report cautions that poorer countries will be hardest hit, while countries like the US, Japan, Australia and the UK will also see large losses due to losses of coastal infrastructure and agricultural lands through flooding and erosion. The report finds that in a business-as-usual scenario, "the United States would see the largest losses of annual GDP in absolute terms, with $83 billion wiped off its economy each year by 2050."
Conversely, under a GC scenario, a more sustainable pathway would result in an "annual global GDP 0.02% higher ($11 billion) by 2050, than in a baseline scenario of no change in ecosystem services." Per the report, this would generate annual net gains of $490 billion compared to the BAU scenario.
The report makes a few key recommendations for governments and the private sector to take to avoid the BAU scenario and outcomes. It calls for governments to, inter alia, adopt a "new deal for nature" and to incorporate natural capital accounting. It calls on companies to, inter alia, align their business operations and investments with international environment and climate goals and identify, evaluate and report on the nature-related impacts and dependencies of their business and supply chains.
The publication, produced by the WWF, the University of Minnesota and Purdue University is the first major output from the Global Futures initiative, which is a partnership between WWF, the Global Trade Analysis Project and the Natural Capital Project.
By Lauren Anderson (Content Editor, Biodiversity, Forests, Land and Water, SDG Knowledge Hub)