Executive Director, Water Supply and Sanitation Collaborative Council (WSSCC), Mr Rolf Luyendijk, has commended the Federal Government for the cessation of open defecation in five local government areas in the country.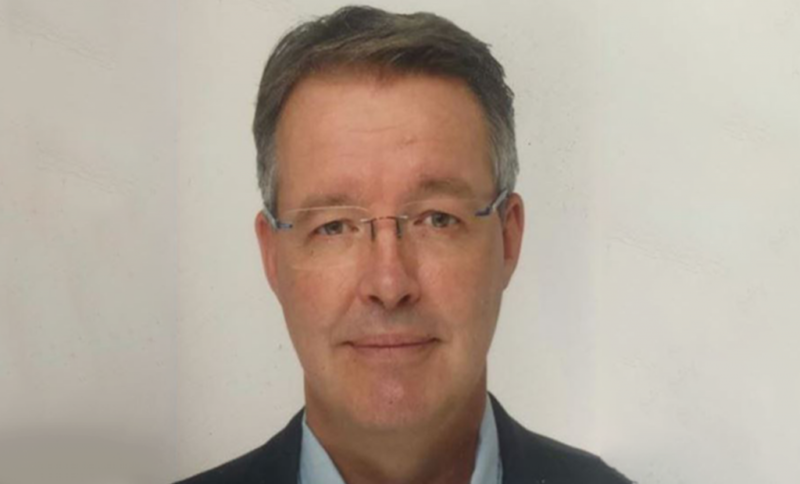 He conveyed the commendation on Wednesday, May 16, 2018 at a meeting with members of the Programme Coordinating Mechanism (PCM) of the Rural Sanitation and Hygiene Programme in Nigeria (RUSHPIN), in Abuja, the federal capital city.
The five local government areas are Obanliku, Bekwarra, Yakur Local Government Areas (LGAs) in Cross River State as well as Dass and Warji LGAs in Bauchi State.
Luyendijk, however, underscored the need to get more communities to imbibe the culture of building and using toilets, adding that efforts to end open defecation were a worthwhile venture.
He reiterated that the cessation of open defecation in the five local government areas was praiseworthy and commended the Benue Government, in particular, for releasing N50 million counterpart funds to scale up sanitation interventions in the state.
"To have five open defecation-free LGAs is commendable, it is a good progress but let us be ambitious as we look forward to one open defecation-free state.
"The payment of N50 million from the Benue Government is also commendable, it shows its commitment to the RUSHPIN programme,'' he said.
Luyendijk expressed hope that with the creation of Water, Sanitation and Hygiene (WASH) units in all local government areas, more communities would be out of the poverty cycle that was fuelled by poor hygiene practices.
The executive director said that the role of advocacy in sensitising decision makers to the benefits of budgeting for sanitation and hygiene could not be over-emphasised, calling for sustained commitment in that regard.
He said that WSSCC was partnering with the "Sustainable Water for All'' team towards achieving target of leaving no one behind, in line with the objectives of the Sustainable Development  Goals (SDGs), while increasing partnership for scaling up access to WASH facilities.
The PCM Chairman, Mr Emmanuel Awe, said that his team was carrying out advocacy visits to the beneficiary states of Benue and Cross River because of the need to ensure the timely release of counterpart funds.
He said that state governments ought to show more commitment to hygiene promotion by taking ownership of WASH programmes, adding that this would be for the benefit of their citizens.
Dr Ella Ejembi, General Manager, Benue Rural Water Supply and Sanitation Agency (BERWASSA), called for continuous support for Internally Displaced Persons (IDPs) in the state.
He said that the conflicts and clashes in some parts of the state thwarted efforts to have one open defecation-free local government area.
Ejembi said that 1,350 communities, out of the 1,509 communities in Agatu, Gwer East and Logo LGAs had been declared open defecation free by the WASH units of the local government councils.
Three local government areas each in Benue and Cross River states are currently benefiting from the RUSHPIN programme.
By Tosin Kolade