A pharmacist, Lanre Alege, says injury is a trauma that kills more people every year than Human Immuno-deficiency Virus (HIV), tuberculosis and malaria combined.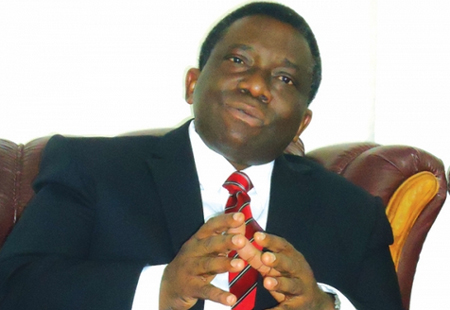 Alege made the assertion in his lecture at the monthly keep fit exercise for staffers of the University of Ilorin Teaching Hospital (UITH) on Sunday, October 22, 2017 at the Main Bowl of the Kwara Stadium.
He advised Nigerians to always prevent themselves against trauma.
Alege, who said World Trauma Day is being celebrated on Oct. 17 every year, listed some of the preventive measures to include keeping children away from electric switches, sharp objects and medications, and following road safety rules carefully.
Others, according to him, include having a First Aid Safety Kit handy and to learn basic life support techniques, adding that timely emergency care saves life.
Also, on Osteoporosis or bone loss, Alege, who is the Coordinator of the keep fit exercise, said that one in three women, and one in five men over the age of 50 will experience arthritis.
"We need to reduce the rate of bone loss through regular exercise, consumption of calcium and vitamin D supplement.
"You have to love your bone to protect your future,'' Alege said.
He said that World Osteoporosis Day is also being celebrated every Oct. 20.
The lecture is part of the exercise that includes jogging and walking as well as flexibility exercise.
By Olayinka Owolewa