The 2017 World Tourism Day, observed on Wednesday, September 27, has been described as an opportunity to remind people of the importance of responsible and sustainable tourism for development and environmental protection.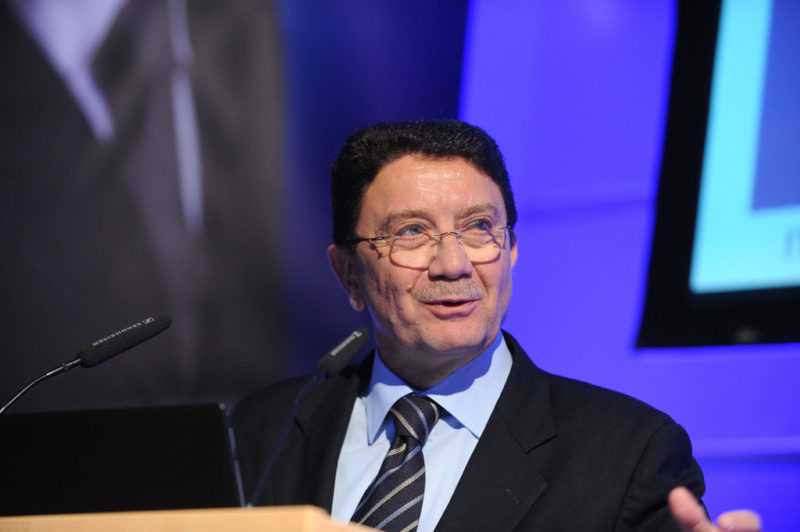 The UN's World Tourism Organisation (UNWTO) estimates that tourism is responsible for nearly 5% of global CO2 emissions. Out of these 5%, transport is responsible for the largest part of emissions, with around three quarters of the share. At the same time, the tourism industry is affected by the impacts of climate change, which include ever more severe floods, intense storms and water shortages.
The tourism industry is said to be booming. According to the WTO, tourist spending increased from $2 billion in 1950 to $1.2 trillion in 2015. The number of international tourists has also gone up, from 25 million in 1950 to 1.2 billion in 2015. Whilst sustainable tourism still only represents a small fraction of the global industry, there is enormous potential to ensure that the growing sector is greened.
This year is also International Year of Sustainable Tourism for Development, and the WTO launched the "Travel. Enjoy. Respect" campaign. The campaign called on travelers to celebrate the day by taking a pledge to contribute to sustainable tourism.
Tourists and travelers can also reduce their carbon emissions by choosing sustainable modes of transportation. And they can balance the carbon emissions of their trips by purchasing UN-certified offsets provided through the UN's Climate Neutral Now initiative.