In collaboration with the Government of Egypt, the United Nations Convention on Biological Diversity (CBD) will hold its 14th meeting of the Conference of the Parties (COP14) in Sharm el Sheikh, Egypt, from November 14 to 29, 2018, under the theme "Investing in Biodiversity for People and Planet."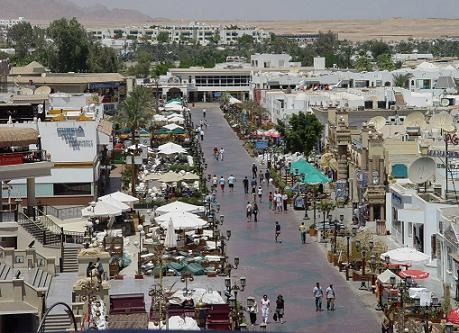 From November 14 to 15 at the High-Level Segment, some 80 ministers of Environment, Infrastructure, Energy, Industry and other sectors are expected to join in discussions on mainstreaming biodiversity into their respective fields of work.
Next come negotiations among 196 Parties to the CBD from November 17 to 29. Main themes include achieving the globally-agreed Aichi Biodiversity Targets (2010-2020); mainstreaming biodiversity issues; and the beginning of two years of negotiation of the post 2020 global framework for biodiversity, scheduled for final agreement at CBD COP15 in China in 2020.
According to the the Intergovernmental Platform on Biodiversity and Ecosystem Services (IPBES), Sunday, November 18 will feature the launch of a message "primer" detailing elements of the IPBES Global Assessment of Biodiversity, expected to be released in Paris in May 2019.
On Monday, November 19, there will be presentations by the Co-chairs of the four IPBES Regional Assessment Reports issued in March, 2018 (one each for the Americas, Europe and Central Asia, Africa, Asia and the Pacific) and the Global Assessment Report on Land Degradation and Restoration.