A Lecturer with the Department of Community Health, Obafemi Awolowo University, Ile Ife,
Dr Femi Aluko, has called for increased awareness on the role of science toward peaceful and sustainable societies.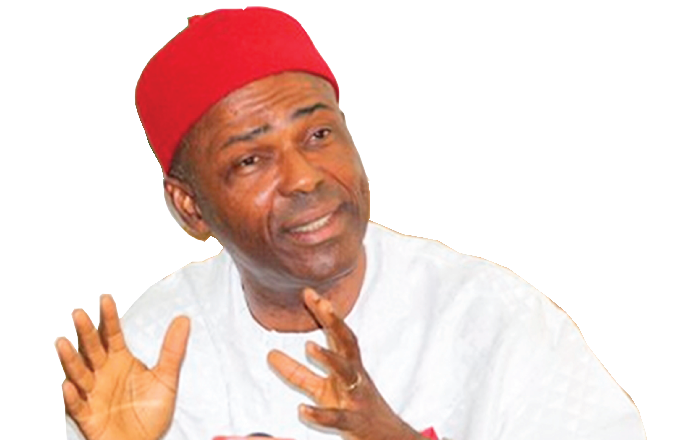 Aluko made the call on Thursday, November 8, 2018 in telephone interview with News Agency of Nigeria (NAN).
The don said that the impact of science on people's daily activities and its profound societal implications had ethical nature and could make scientific literacy a prerequisite for effective democratic processes.
According to him, the 2018 World Science Day of Peace and Development that will be celebrated on
Saturday, Nov. 10, would focus on the role of science in the society.
He said: "World Science Day for Peace and Development is to highlight the important role that science has in the society.
"Celebrated annually on Nov. 10, it is a day set aside to highlight the need to engage the wider public in debates on emerging scientific issues.
"The day was proclaimed by the UN Educational, Scientific and Cultural Organisation (UNESCO) in 2001 and celebrated for the first time in 2002."
He added that the event was also to underscore the role of scientists in broadening human understanding of the planet called home and making societies more sustainable.
Aluko said that the objectives of the day included promoting national and international solidarity for shared science between countries, renewal of national and international commitment for the use of science for benefit of societies.
The day is also celebrated to draw attention to challenges faced by science and to garner support for scientific endeavours.
According to him, individuals and institutions around the world are encouraged to organise events, including government officials, students, the media and schools, to mark the day.
The don said that through activities to mark the day, many science projects, programmes were executed around the world.
By Gabriel Agbeja