As the "World No Tobacco Day 2018″ is commemorated globally, the World Health Organisation (WHO) has called on countries to raise taxes on tobacco products to make them less affordable.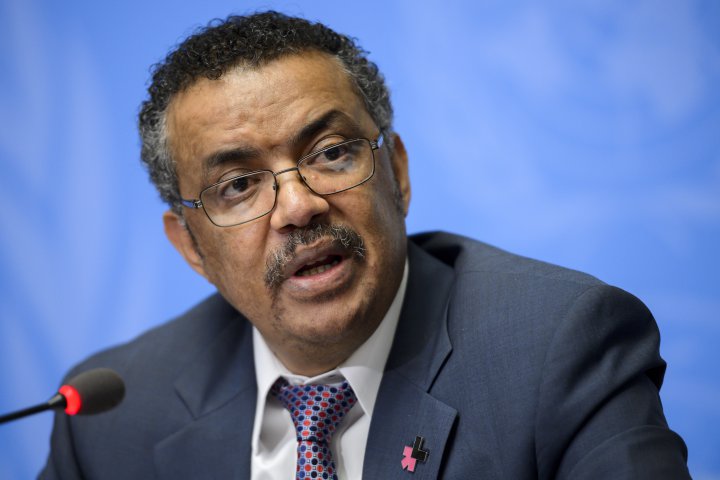 The WHO, in a message on Wednesday, May 30, 2018 to commemorate the day celebrated annually on May 31, also urged countries to enforce comprehensive ban on tobacco advertising, promotion, sponsorship and monitor tobacco use and prevention polities.
The organisation said it was concerned over the number of deaths caused by tobacco use as the global tobacco epidemic killed more than seven million people yearly.
It urged countries to therefore protect people from exposure to tobacco smoke by creating a completely smoke-free indoor public places, workplaces and public transport.
WHO advised countries to also offer help to people who wished to quit tobacco use by covering the cost of their treatments, provide medical care, counselling and toll-free quit lines.
The organisation urged governments to adopt these measures as it would help to reduce tobacco use and protect people from Non Communicable Diseases (NCDs).
"Nearly 80 per cent of the more than one billion smokers worldwide live in low and middle-income countries where the burden of tobacco-related illness and death is heaviest.
"Despite the known harms of tobacco to heart health and the availability of solutions to reduce related death and disease, knowledge among large sections of the public that tobacco is one of the leading causes of Cardiovascular Disease (CVD) is low.
"Tobacco use is an important risk factor for the development of coronary heart disease, stroke and peripheral vascular disease.
"CVD kills more people than any other cause of death worldwide and tobacco use and second-hand smoke exposure contributes to approximately 12 per cent of all heart disease deaths.
"Tobacco use is the second leading cause of CVD after high blood pressure," it said.
WHO said that the World No Tobacco Day was commemorated to focus on the impact tobacco had on the cardiovascular health of people globally.
It therefore called on countries to intensify efforts at increasing public awareness on the dangers of tobacco products and the impact their use and exposure to could have on the cardiovascular health.
The theme for the 2018 celebration is "Tobacco and Heart Disease".
By Yashim Katurak