The UN Office for the Coordination of Humanitarian Affairs (UNOCHA) and the National Emergency Management Agency (NEMA) have called for the protection of humanitarian workers who have become targets and victims of conflicts.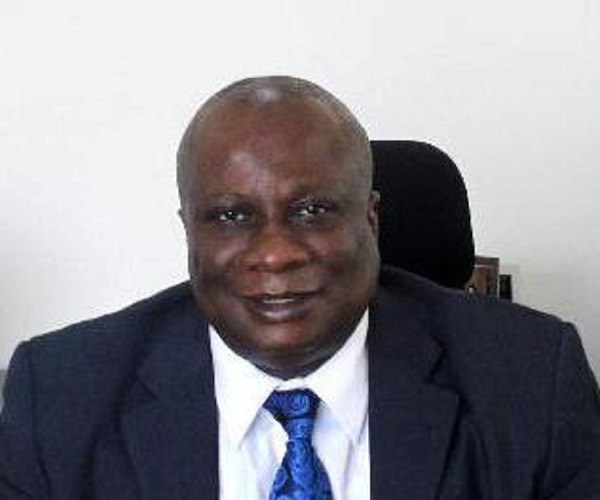 They made the call on Saturday, August 18, 2018 in Abuja as they commenced activities to commemorate the 2018 World Humanitarian Day with the theme "Not a target: Protection of Civilian''.
This year's celebration marks the 15th anniversary since the UN designated Aug. 19 to celebrate World Humanitarian Day following the attack on the UN Office in Baghdad, Iraq, in 2003.
The attack left 22 UN staff dead including the UN High Commissioner for Human Rights and the Special Representatives of the UN Secretary-General to Iraq.
Mr Edward Kallon, UN Resident Coordinator to Nigeria, said that since 2003, 4,000 humanitarian workers had been killed, injured, detained or kidnapped across the globe, an average of 300 cases every year.
Kallon, who was represented by Ms Edem Wosornu, OCHA Head of Office, Nigeria, urged Nigerian leaders to do everything in their power to protect people caught up in conflict.
"Since the start of the conflict in 2009, more than 26,000 people have been killed; thousands of women and girls have been abducted and children continue to be used as so-called 'suicide' bombers.
"Thousands of families have been forced to flee their villages and communities; at the same time, aid workers and medical workers who care for people affected by violence suffer the consequences of insecurity.
"Three aid workers were killed and three abducted in March this year in Rann, an aid worker was killed in Ngala in May, and a staff member of NEMA was killed in Damasak just last week.
"These fatalities are a stark reminder of this dangerous reality for all humanitarians. Let us not forget that the vast majority of humanitarians working to provide life-saving aid to people in need are themselves Nigerians.
"The United Nations condemns the killing and abduction of aid workers and urges parties in conflict not to hinder the work of humanitarian workers, and facilitate their access to people in need, in line with International Humanitarian Law.
"The United Nations also calls for the release of the aid workers who have been abducted," Kallon said.
The UN Resident Coordinator also urged all concerned to join the campaign at worldhumanitarianday.org to show that civilians are NotATarget.
Also speaking, Mr Mustapha Maihaja, NEMA Director-General, said that in line with the theme of this year's celebration, humanitarian workers should not be the target of any form of attack.
He said that the day was set aside to support humanitarian workers and to remember those that had lost their lives while providing humanitarian services to the vulnerable.
He said that the day was also designated to honour those that had survived various threats.
"They are working for humanity; they are neutral and impartial.
"But since 2003, many more humanitarian and aid workers have been killed and attacked all over the world in the course of their duties.
"In 2017 alone, major incidents of violence against humanitarian operations were recorded in 22 countries and 313 aid workers were affected.
"Nigeria has also recorded ugly incidents of attacks. Starting with the 2011 bombing of the United Nations building in Abuja where 21 people were killed and over 60 wounded.
"In March 2018, four humanitarian workers were killed, and others are still missing in Rann, Borno State."
Maihaja also noted that a NEMA staff providing support services for the internally displaced people in Borno State was killed.
The News Agency of Nigeria (NAN) reports that the activities to mark this year's celebration began with a morning walk by stakeholders.
By Lizzy Okoji