World food prices declined in November to their lowest level in over two years, led down by much weaker vegetable oil, dairy and cereal prices, the United Nations food agency said on Thursday, December 6, 2018.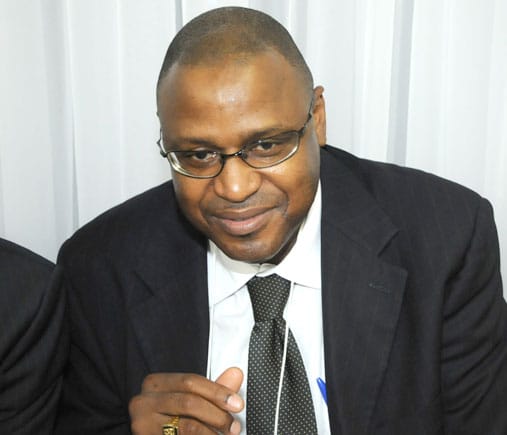 The Food and Agriculture Organisation's (FAO) food price index, which measures monthly changes for basket of cereals, oilseeds, dairy products, meat and sugar, averaged 160.8 points in November.
It was down from a revised 162.9 in October, reaching its lowest level since May 2016.
The October figure was previously given as 163.5.
FAO said global cereals output in 2018 to 2019 was seen at 2.595 billion tonnes, down marginally from the previous forecast and 2.4 per cent below 2017 record high production.
FAO's forecast for world wheat production in 2018 and 2019 was 725.1 million tonnes, 2.8 million tonnes lower than the previous forecast.