The Nigerian Conservation Foundation (NCF) has unveiled plans to commence a nature conservation project in the country involving migratory birds. Though details of the new initiative are sketchy, indications are that the project's pilot site is the Omo Forest Reserve in Ogun State, South-west Nigeria.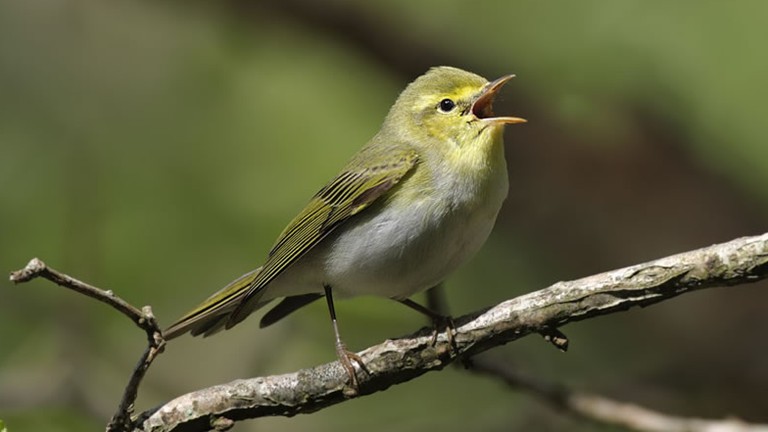 Omo Forest Reserve, according to the NCF, is an internationally recognised Important Bird Area (IBA) that is habitat to some European migrants like the Wood Warbler (Phylloscopus sibilatrix) and the Barn Swallow (Hirundo rustica).
In fact, NCF, the BirdLife International Partner in Nigeria, will be celebrating the 2018 World Bird Migratory Day at the famous forest reserve.
Themed: "Unifying our voices for bird conservation", the World Bird Migratory Day has been descried as a clarion call to action for all to participate in bird conservation. The event will hold from May 10 to 11, 2018 and feature activities such as visits to communities within the forest, creating awareness among the residents, bird watching expedition, and activities by invited student members of the Omo Bird Club.
This event is hosted by Omo-Shasha-Oluwa Forest Elephant Initiative, with support from the German Federal Ministry for the Environment and NABU-BirdLife in Germany.
The World Bird Migratory Day is an annual event used to raise awareness on bird migration and the importance of protecting the flyways and habitats utilised by birds while they are migrating. Migration is a regular and seasonal movement of birds between their breeding sites and their wintering sites.
"The north to the southern ends of Nigeria always hosts these wintering birds. Thus, in addition to raising awareness for protecting habitats for resident birds, we must also do same for these migrants," states the NCF.