A non-govenmental organisation (NGO), AIDS Healthcare Foundation (AHF), has urged Federal Government to adopt healthcare insurance scheme for people living with HIV/AIDS to reduce dependency on donor funds for its treatment and prevention.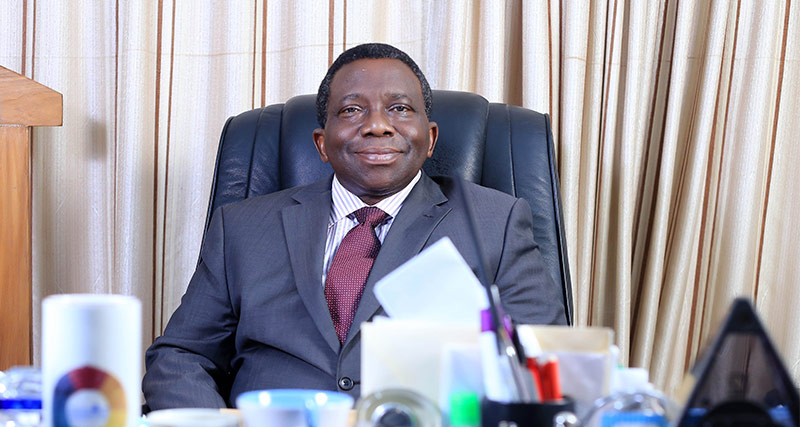 Dr Kema Onu, the Site Coordinator of AHF Nigeria, made the plea in an interview with the News Agency of Nigeria (NAN) in Abuja.
Onu spoke on the sidelines of events commemorating the 2017 World AIDS Day celebration.
According to Wikipaedia, every Dec.1, since1988, has been designated as the World AIDS Day to raise awareness of the AIDS pandemic caused by the spread of HIV infection and mourning those who have died of the disease.
"Government and health officials, non-governmental organisations and individuals around the world observe the day, often with education on AIDS prevention and control."
The Day reminds the public and governments that HIV has not gone, but that there was still need to raise money, increase awareness, fight prejudice and improve education on the scourge.
Theme for 2017 World AIDS Day is: "Increasing Impact Through Transparency, Accountability and Partnerships."
Onu said that adopting the insurance scheme for people living with the scourge would create a sustainable means of funding its treatment and reduce the dependency on foreign donor agencies.
He said that the insurance would also provide a pool fund for the purchase of available drugs for the free treatment and advocacy programmes for people living with the virus.
"Nigerian Government needs to show more commitment to ownership and sustainability of HIV response by developing strategies that would scale up funds.
"This is because the statistics provided by the National Agency for the Control of AIDS (NACA) show that one out of three persons living with HIV/AIDS in the country is not on treatment.
"Out of over 3.2 million people living with the virus in Nigeria, only about 800,000 people are on treatment and out of the 800,000 on treatment, 750,000 of them are being funded by foreign partners.
"HIV/AIDS has claimed over 35 million lives, with 220,000 deaths being recorded every year and these deaths are preventable,'' he said.
Onu said that there was need for a renewed aggression and strong political will from the government to the prevention of HIV/AIDS.
He urged the civil society groups and all relevant stakeholders to be involved in the budgetary process for health and its implementation to ensure that government keeps to its promise on domestic funding.
Also, Gloria Ogodo, a member of Network of People Living with HIV/AIDS in Nigeria (NEPWAN), appealed to the government to provide jobs and soft loans for those living with the scourge in the country.
Ogodo said that creation of jobs and provision of soft loans for businesses would assist them to live fulfilled and productive lives.
She also called on health facilities across the country to treat people living with HIV/AIDS and other patients equally with no form of exclusion or stigmatisation.
"We want to sit down, see doctor and receive treatment like every other patient in the hospital.
"We want our hospital cards together with others, and also want to receive our medication from the same pharmacy with others in the society.
"We stand against any form of segregation; we have right to healthcare and the right to feel happy in our environment and communities," Ogodo said.
By Talatu Maiwada