From Lina Pohl, former environment minister in El Salvador, to young Indigenous water activist Autumn Peltier of Canada, to Ugandan organiser Constance Okollet, the Global Landscapes Forum's (GLF) inaugural list of 16 Women Restoring the Earth appears to be packed with energy, enthusiasm and experience.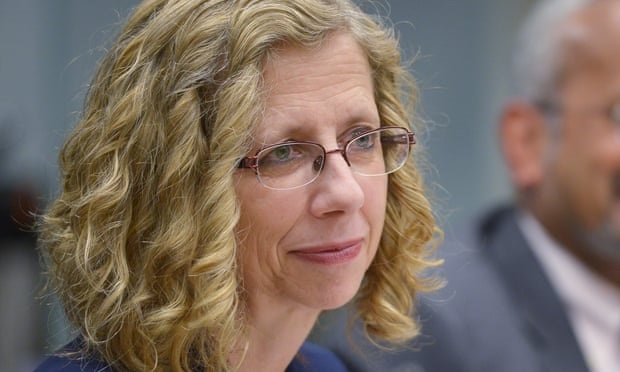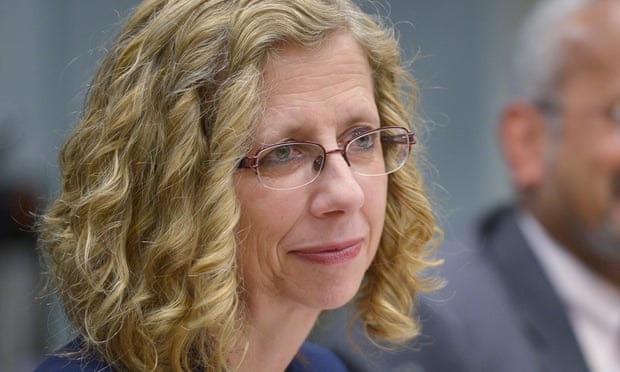 The list of 16 outstanding women activists was released by GLF to mark International Women's Day on March 8, 2020, acknowledging and celebrating the social, economic, cultural and political achievements of women and their unceasing efforts for gender equality.
Worldwide, women are working hard each day to feed their families in the face of devastating climate change, said Okollet, chairperson for the Osukuru United Women's Network (OWN) in Eastern Uganda.
"Being included on the GLF list is an honour and a chance to talk about how climate change is hurting so many women and families," said Okollet. "But if we keep talking, things will change slowly and we will have food, year in, year out. The children will eat."
Drawn from the worlds of finance, landscape restoration, food and livelihoods security – and from across generations, communities and regions – the 16 Women Restoring the Earth are at the forefront of efforts to confront the world's climate crisis and to restore the ecosystems that are at the very base of the well-being of hundreds of millions of families and women and girls.
The 16 women being honoured on the GLF list are: Inger Andersen, Julie Becker, Jolene Marie Cholock-Rotinsulu, Fe Cortez, Amy Duchelle, Joselyn Dumas, Hindou Oumarou Ibrahim, Wanjira Mathai, Jennifer Morris, Constance Okollet, Autumn Peltier, Lina Pohl, Jennifer Pryce, Jo Puri, Alexandria Villaseñor and Janene Yazzie.
Essential changes must come in how the traditional banking and financial sector views investments in landscape restoration projects, said Pryce, President and CEO of Calvert Impact Capital. "We need to educate mainstream finance about what is possible. The current system is not built for purpose; it doesn't adequately consider the impact return of investments in projects."
There must also be adjustments to organizations and states because too often, rights are recognised legally but cannot be implemented on the ground due to traditions, cultural or social norms, said Iliana Monterroso, scientist and co-coordinator of gender and social inclusion research at the Centre for International Forestry Research (CIFOR).
"It is not only about having rights, but ensuring rights gained are secured… (we must) identify other structural problems of power and inequity that influence implementation and outcomes."
GLF itself insists on gender balance and diversity at work each day and in its activities, conferences, learning programs, digital summits and events, including the landmark finance event, GLF Luxembourg: Investment Case Symposium, which saw an audience and participation list that was over 40 percent female – a proportion that is typically unheard of in the financial sphere.
Since 2013, over 7,000 women experts in their field have participated in and attended the Global Landscapes Forums.