Visionscape Sanitation Solutions (VSS) Ltd. on Saturday, September 8, 2018 attributed the termination of appointment of 18 area managers of the organisation on April 13, 2018, to business restructuring.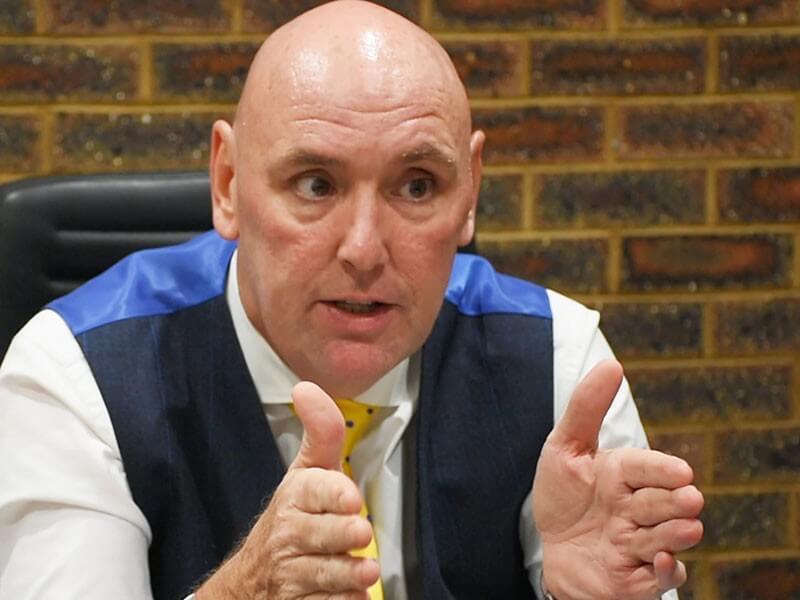 The Chief Executive Officer of VSS, Mr John Irvine, gave the clarification in a statement in Lagos, explaining that there was a cohesive change in the scope of the company's contract, and in turn, its modus operandi.
Irvine said that the organisation had keen emphasis on performance and sustainability of the business, in the current operating environment.
He said that the waste management company evaluated every employee in all functions of the business, using individual performance assessments as a basis of decision-making.
According to him, this methodology highlights the core individuals that need to be retained, considering the resizing and right-sizing of the business.
"Unfortunately, in tandem, some employees were affected by the process. We reiterate that the decision to terminate the area managers' employment was purely a business decision.
"This is as management reviewed the manpower requirements against the backdrop of the delivery of our current scope," the chief executive officer said.
Irvine said that all salaries, entitlements and emoluments due to the 18 workers upon termination of employment had been paid in full.
By Florence Onuegbu