The Kebbi State chapter of Nigerian Fruit Sellers Association says its members have lost N25 million worth of fruits due to recurring flood at its main market in Birnin Kebbi, the state capital.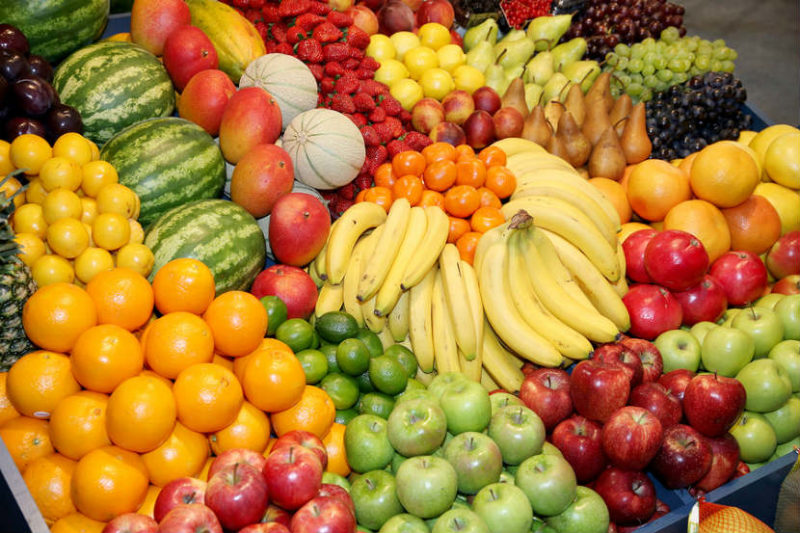 The association's Chairman, Alhaji Aminu Abubakar, told the News Agency of Nigeria (NAN) in Birnin Kebbi on Saturday, September 8, 2018 that the absence of proper drainage had led to recurring flooding of the market annually.
''We have no where else to go, it's the only market we have, we just watch in agony as flood destroy our fruits and the loss has reached as much as N25 million.
''You can see water all over the market yourself as if human beings are not living in the market,'' he said.
Abubakar appealed to the state government to re-build the market to make it safer and conducive for business and earn more in revenue generation.
The chairman also urged the state government to provide support to members of the association to cushion their losses.
''We are appealing to the government to support us with soft loan to boost our business.
''Farmers, traders, and different types of business associations have been getting support from the state government, but we were never considered to benefit from such support,'' he stressed.
According to Abubakar, the association has over 20,000 members in all the 21 Local Government Areas in the state.
''We also employ over 3,000 unemployed youths who are helping to transport our goods and sell in major towns across the state.
''Imagine the burden of the numbers of unemployed youths we can help government to reduce, if we have support and empowerment,'' he said.
By Ibrahim Bello