WaterAid Nigeria, on Wednesday, April 7, 2021 called on global leaders to commit at least $1.2 billion to ensure all hospitals, clinics have clean water, decent toilets and hand washing facilities.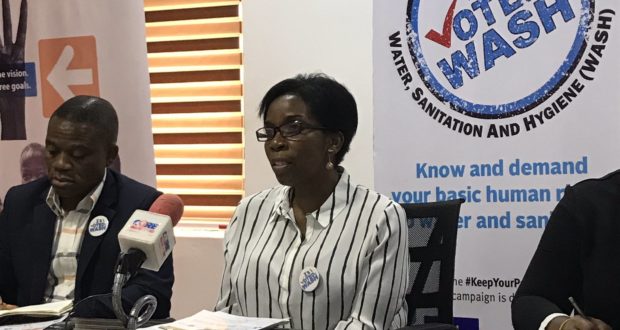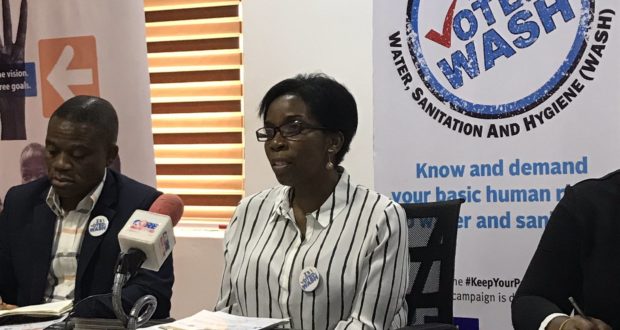 Its Country Director, Evelyn Mere, said in a statement that the investment would particularly impact on the world's poorest countries.
"Spending at least $1.2 billion on water, sanitation and hygiene on healthcare centres will save lives and protect people against future pandemics and the devastation they cause.
"This will change the lives of millions of people around the world, who are seeking care from 50 per cent of health facilities in poorest countries with no clean water.
"We must find the money as a matter of urgency to make sure all healthcare facilities in the poorest countries have clean water and soap before another pandemic hits.
"A hospital is not a hospital at all but a breeding ground for disease if frontline health workers cannot wash their hands, keep patients clean and have decent place to defecate."
Mere said that 96 per cent of healthcare centres in Nigeria lacked access to basic water, sanitation and hygiene services.
She added that situation had put millions of people, including health workers in Nigeria at higher risk of contracting COVID-19 and other infectious diseases.
According to her, providing doctors, nurses, and patients with somewhere to clean their hands is one of the most effective ways to halt the spread of diseases.
"Whilst vaccines and therapeutics are urgently needed, lives are being put at risk every day because the very basics of disease prevention are being ignored.
"An essential injection of finance by the world leaders would prevent millions of avoidable deaths through infections and diseases.
"Research has shown that washing hands with soap helps to reduce the spread of Coronavirus by one third."
By Philip Yatai