The world's first net zero transatlantic flight will take off from the UK next year, with Virgin Atlantic set to fly one of its Boeing 787 aircraft from London to New York using solely sustainable aviation fuel (SAF).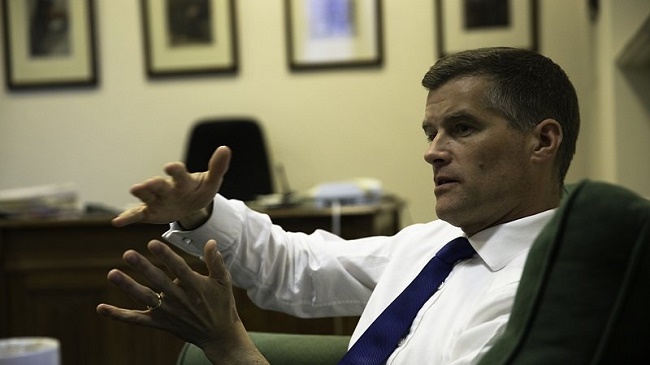 The airline has received UK government funding for the flight to show how SAF could replace conventional jet fuel. It will work with a consortium that includes Rolls-Royce, Boeing, Pratt & Whitney Canada, Imperial College London, University of Sheffield, RMI, and ICF. When fully replacing kerosene, SAF can slash lifecycle carbon emissions by more than 70%, compared to conventional fossil jet fuel.
Virgin Atlantic's flight is expected to be fuelled by SAF made primarily from waste oils and fats, such as used cooking oil. The use of 100% SAF on the flight, combined with carbon removal through biochar credits – a material that traps and stores carbon taken from the atmosphere – will make the flight net zero.
UK Transport Secretary, Mark Harper, said: "For decades, flying from London to New York has symbolised aviation's ability to connect people and drive international progress. It's now going to be at the forefront of cutting carbon emissions from flying.
"Not only will this flight pave the way for future generations, but it will demonstrate just how much we can achieve when we work together on a shared goal – bringing together some of the best businesses and academics in the world and led by a British airline."
Shai Weiss, Virgin Atlantic CEO, added: "As an airline founded on and committed to innovation, we're proud to lead a cross industry consortium of partners to make aviation history by operating the first ever 100% SAF flight across the Atlantic. Virgin Atlantic's inaugural flight in 1984 was to New York and today it continues to be one of our most popular routes. It will be an honour to pave the way for this important business and leisure route to become even more sustainable."