The Nigerian Institution of Estate Surveyors and Valuers (NIESV) says Nigeria should adopt the urban-regeneration scheme to boost its housing delivery and overcome its housing deficit.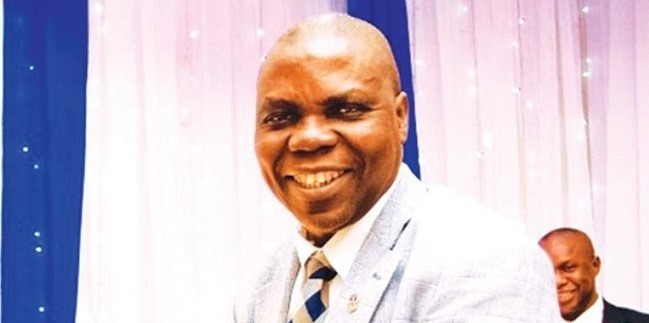 Its immediate past president, Dr Bolarinde Patunola-Ajayi, made the observation on Friday, December 21, 2018 while speaking with the News Agency of Nigeria (NAN) in Lagos.
Patunola-Ajayi said that urban regeneration would entail the removal and demolition of the small apartments, shanties, and bungalows that were scattered across the country.
They would have to be replaced with modern structures that would accommodate more people.
He said that this would also entail the complete upgrading of slums which he said formed 70 per cent of the environment.
"Urban regeneration can be in the form of demolishing the shanties to construct modern and high-rise structures that will accommodate more people.
"With urban regeneration scheme, the Public-Private Partnership (PPP) programme will be encouraged.
"The scheme will not completely be a government scheme, it will involve the private sector business ventures.
"All that government needs do is to acquire very large hectares of land and give it to the private sector to develop.
"The government will also be expected to provide the enabling environment and facilities for the private operators to have a smooth operation," he said.
Patunola-Ajayi said that countries such as China and Singapore embraced the scheme to develop their countries and grow their housing sector.
He, however, said that the scarcity of land had been a major factor hindering the growth of housing development in the country.
According to him, urban regeneration will pave the way for maximum/optimal ultilisation of the limited land to construct the needed number of houses.
"With urban regeneration, land will be optimally ultilised to construct buildings that will accommodate more people because the shanties occupying spaces will be demolished," he said.
By Lilian Okoro