Courtesy of efforts by a group of professionals from North America, Europe, and Africa, an institute focused on increasing the capacity of African freshwater experts has emerged.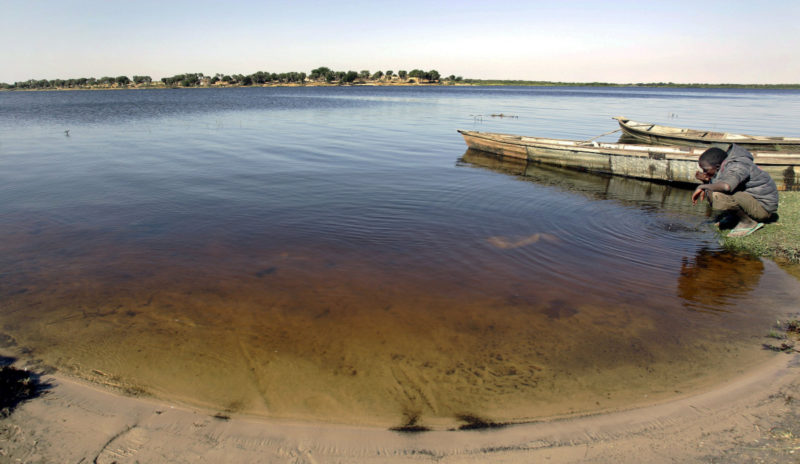 Similarly, the new organisation aims at positively affect policy and management on Africa's Great Lakes, allowing those who depend on them (the lakes) to realise their vision of livelihoods, justice, equity, democracy, and peace.
The institute, the African Centre for Aquatic Research and Education (ACARE), was formally created as a U.S. non-profit in July, 2017.
To achieve stated aims and objectives,  ACARE will serve as a long-term, highly collaborative centre of excellence dedicated to increasing the capacity of African's next generation of freshwater scientists, managers, and politicians through courses, training, and experiential education on the African Great Lakes.
Executive Director, Ted Lawrence, added that ACARE would address the myriad issues that threaten these and other freshwater resources through the principles of good practice in educational capacity building, research harmonisation, and global partnerships.​
"You, your organisations, and partners are all necessary in making this happen and ACARE looks forward to working with many of you," he stressed, listing the areas of focus to include:
Identify future research and strengthen collaborative relationships on the African Great Lakes;
Determine gaps in experiential education on freshwater resources within the African Great Lakes community, and develop curricula to address these gaps based on the first objective; and
Discuss the feasibility of creating a lake committee system to organise sustainable resource management and research on the African Great Lakes.
He said that ACARE would, among others, hold workshops to develop freshwater curricula, build global partnerships, and harmonise research. According to him, an African Great Lakes session at the International Association of Great Lakes Research (IAGLR) would hold from June 18 to 22, 2018 in Toronto, Ontario, Canada.