The Federal Government has approved Ilorin and Enugu University Teaching Hospitals as special sentinel sites for surveillance of Rotavirus Diarrhea disease and Pediatric Bacterial Meningitis in children.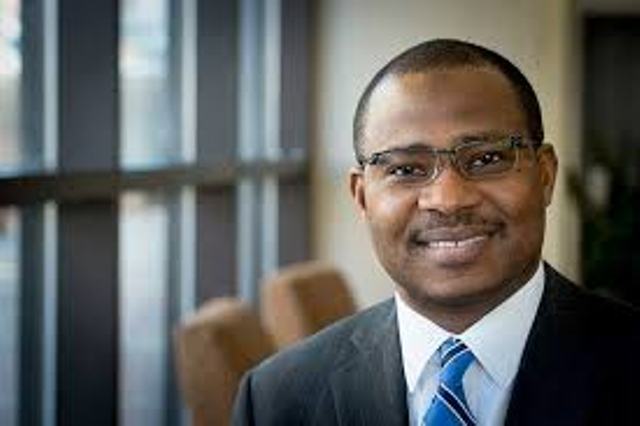 Rotavirus is the most common cause of diarrheal disease among infants and young children.
Dr. Faisal Shuaib, the Executive Director, National Primary Health Care Development Agency, made this known in a statement issued by Saadu Salahu, Head, Public Relations Unit of the agency.
Shuaib said the findings from the sentinel sites would help in information sharing and data collection on rotavirus and pneumococcal disease burden in Nigeria.
He added that the sites would provide additional information on the impact of the vaccine introduction into routine immunisation, guide government in making public health policies and interventions.
The executive director said government in collaboration with World Health Organisation (WHO) had earlier operated three sentinel sites for new Vaccines Surveillance in Nigeria.
According to Shuaib, the sentinel sites are University Teaching Hospital Benin, Abubakar Tafawa Balewa University Teaching Hospital Bauchi, and Lagos University Teaching Hospital Lagos.
Shuaib said: "The three sites provide Paediatric Bacterial Meningitis (PBM) services only, while UNTH and UITH had been designated as sentinel sites for Rotavirus and other diarrhea-related diseases among children aged under years."
He said the data from the sites would provide baseline information for different serotypes of rotavirus and other diarrhea causing pathogen diseases before the planned Rotavirus vaccine introduction in 2018.
He said WHO had earlier recommended the introduction of rotavirus vaccines into the routine immunisation schedule in countries with high diarrhea mortality rates in children as an approach to prevent and control diarrhea.
He said government would work closely with the five sentinel sites and partners to further reduce morbidity and mortality from vaccine preventable diseases.
The executive director appealed to parents, guardians and all caregivers to avail themselves of the rare opportunity provided by the joint investments of the Federal Government and WHO.