No fewer than 825 communities in Katsina State have so far been certified as Open Defecation Free under the Sanitation, Hygiene and Water in Nigeria II.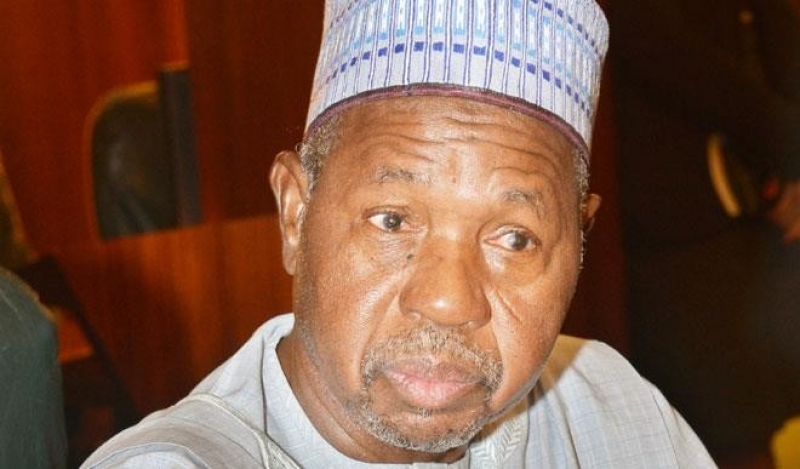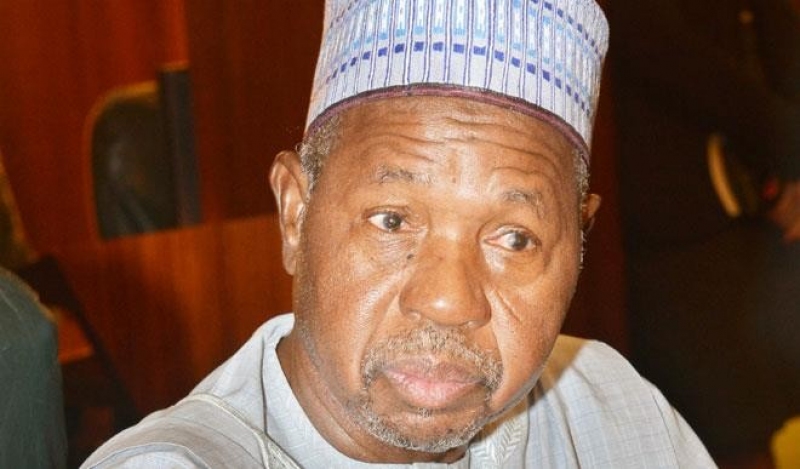 Alhaji Aminu Dayyabu, Executive Director, Katsina State Rural Water Supply and Sanitation Agency (RUWASSA), made this known in an interview with the News Agency of Nigeria (NAN) on Tuesday, June 27, 2017 in Katsina.
NAN reports that the project was supported by the United Nations Children's Fund (UNICEF).
Dayyabu said that the certified communities cut across the 11 participating local government areas of the state.
Dayyabu listed the local governments as Bakori, Ingawa, Dutsin-ma, Sandamu, Mai'adua, Musawa, Faskari, Kaita, Batagarawa, Matazu and Safana.
He said: "Experts on sanitation went round the communities that claimed to have stopped open defecation to ascertain their claims.
"After a thorough investigation and scrutiny, the experts discovered that households in those communities use improved pit latrine that has cover drops and hand washing materials.
"The experts also didn't see shits in open environment like it was before.
"This shows that the communities have stopped Open Defecation."
Dayyabu said that engaging in open defecation and living in unhygienic environment was responsible for most of the water and environment-related diseases, hence, the need for people to desist from such act.
He added that stopping defecation in open environment would further assist to prevent outbreak of diarrhoea and cholera, which account for high rate of child mortality in the state.
The executive director urged the certified communities to keep up the good efforts to maintain their status and enable the country to attain the Sustainable Development Goals Number 6 on water and sanitation.
Dayyabu explained that the SHAWN II project, which started in 2015, had recorded tremendous successes.
Dayyabu said that 1,056 boreholes were drilled in rural communities to provide the rural dwellers with potable water during the period under review.
He said that the certified communities would be considered first before others when it comes to the provision of water supply.
Dayyabu said that a validation exercise in the certified communities would follow to see if they could really maintain their ODF status.