The UN Educational,Scientific and Cultural Organisation (UNESCO) has urged  governments at all levels to consider multiple values of water which should be incorporated into decision making for water development.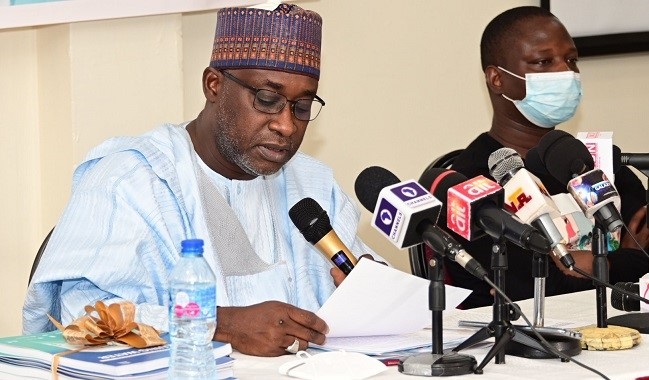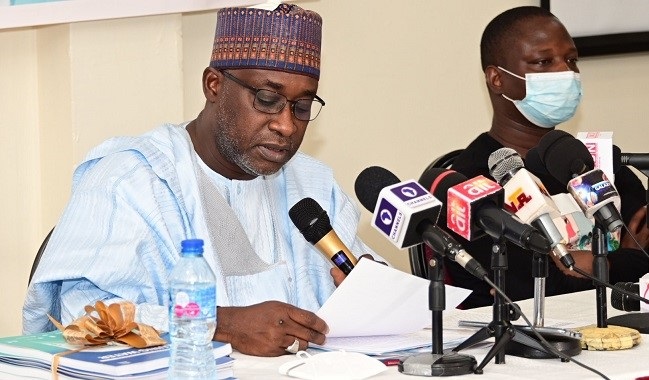 Mr Dimitri Sanga, Officer-In-Charge (OIC), UNESCO Regional OfficVale, Abuja, made the call on Monday, March 22, 2021 at a news conference which held concurrently with the organisation's presentation  of the UN World Water Development Report 2021.
The event was in commemoration of the year's World Water Day (WWD) and the news conference was organised by the Ministry of Water Resources in collaboration with Action Against Hunger (AAH) and other partners.
WWD, established by the UN in 1993 and celebrated on March 22, annually focuses on the importance of freshwater while the year's WWD is with the theme: "Valuing Water".
The day also celebrates water and raises awareness of the 2.2 billion people living without access to safe water and also encourages taking action to tackle the global water crisis.
Represented by Dr Enang Moma, National Professional Officer, Natural Science Sector, Sanga said that incorporating diverse values of water would ensure that Nigeria, among other nations, achieved the Sustainable Development Goal agenda six.
The agenda focused on clean water and sanitation for all.
Sanga said that the report, published by UNESCO on behalf of the UN-Water, was an assessment programme that looked at current status, challenges as well as valuation of water across different sectors and perspectives.
"The report identifies ways in which valuation can be promoted as a tool to help improve its management and achieve SDG six.
"Water has multiple values and failure to value water in all its areas is considered a root cause, or a symptom of the political neglect of water and its management.
"Recognising, measuring and expressing water multiple values and incorporating these into decision making processes are fundamental to achieving sustainable and equitable water resources management," Sanga said.
He mentioned that diverse issues on water included its demand, stress on water bodies, especially in the North East part of the country, effects of climate change on water availability and global groundwater depletion among other issues.
According to him, the report considers accessible water for hygiene, socio-economic activities, agriculture, energy, industry and business, as well as cultural values of water.
The OIC, however, said that addressing challenges of water should encompass government frameworks and policies, financing, funding of water services and engaging in knowledge, research and capacity development.
Mr Adama Diarrassouba, Deputy Country Director – Support, AAH, said that valuing water principles required taking into cognisance the essential roles in all aspects of life.
"There is need to invest and innovate, ensure adequate investment in institutions, infrastructure, information and innovation to realise the many benefits derived from water and reduce risks.
"There is also the undeniable need for annual budgeting and commitment by the government and all partners to ensure safe and sustainable access to water," he said.
He added that access to safe, clean water was critical for survival, hence the need to value it for the people and the planet.
Dr Walter Kazaoli, Country Director, World Health Organisation (WHO), represented by Dr Edwin Ede, a National Consultant with the organisation, reiterated the need for increased investment in water resources.
Highlights of the programme included presentation of Water Champion Awards and Trophies to schools by Nigeria Institute of Water Engineers.
By Ijeoma Olorunfemi