The United Nations Economic Commission for Africa (UNECA) said African countries needed to shift to renewable energy sources to promote sustainable industrialisation.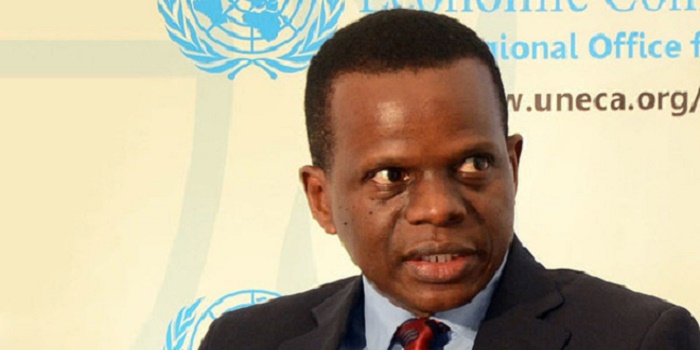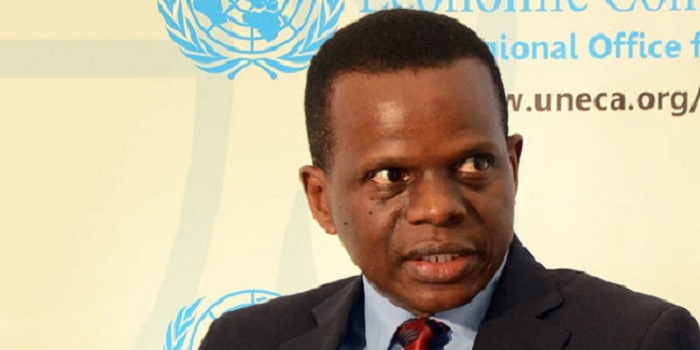 Acting Executive Secretary, Mr Antonio Pedro, said this during a panel discussion in Niamey, Niger.
The discussion was jointly organised by UNECA and Afreximbank ahead of the Ninth Africa Regional Forum on Sustainable Development on Feb. 28, 2023.
The panel discussion is titled: "Building a regional battery mineral value chain in Africa".
Pedro said countries also needed renewable energy sources to meet the goals of the Paris Climate Agreement, the Sustainable Development Goals and Africa's Agenda 2063.
The acting executive secretary further said the shift to renewable energy sources was a resource-intensive path that required greater production of a variety of minerals that were central to decarbonisation.
"Africa is home to many of such minerals. The Democratic Republic of Congo (DRC), for example, produces over 70 per cent of the world's cobalt.
"DRC and Zambia together supply 10 per cent of global copper while Mozambique and South Africa hold significant reserves of graphite, platinum metals, lithium and more.
"We have clear opportunities not only from the global green mineral boom but also from our domestic achievements, such as the African Continental Free-Trade Area to facilitate the development of regional value chains for these green economy products."
He also mentioned several innovative financing mechanisms that had been developed to support initiatives such as the battery and electric vehicles value chains.
"In the last two decades we have seen that without the right enabling policies and incentives, commodity super-cycles come and go, leaving our countries dependent on resource extraction."
He disapproved of the fact that about 70 per cent of the region's exports were unprocessed commodities.
He spoke on the situation being changed with the right policies that prioritised industrialisation and value-addition in mining and other resource sectors.
Pedro also called for the development of an ecosystem that tapped capacities, expertise and partnerships that existed in Africa.
Also speaking, Ms Oluranti Doherty, Director of Export Development, Afreximbank said it was disappointing that the continent has not been able to make energy transition.
Doherty said this was in spite of Africa being endowed with an array of minerals, from copper, magnesium, nickel and cobalt.
Doherty, however, said the bank was promoting industrialisation on the continent and facilitating the emergence and expansion of industrial parks and Special Economic Zones in Zambia and the DRC.
"We are working on a framework agreement for special economic zones for the production of batteries, electric vehicles and accessories and we will facilitate the commencement of studies to facilitate the development of this facility."
Also, Mr Jean-Marie Kanda from the University of Lubumbashi said African countries needed to own such projects and commit investment and appropriate funding for research on battery technology.
"Africa needs to develop standards as far as batteries are concerned.
"We need to focus on the assembly of these batteries and focus on mineral exploitation as well as on recycling."
Mr Rabani Adamou, however, said African countries must invest in research and development to understand the exploitable quantity of the minerals in promoting the development of value chains for minerals.
Adamou is the Director of the West African Science Service Centre in Climate Change and Adapted Land Use, Abdou Moumouni University.
In addition, he said Africa needed to invest in training and capacity building to tap the full benefits of the minerals.
He spoke on the need for supportive policies that would attract investment, and, at the same, time prevent corruption, which hindered development projects in Africa.
Ms Marit Kitaw, Interim Director of the African Minerals Development Centre, a specialised agency of the African Union, said the battery and electric vehicle initiative was a huge opportunity for Africa.
Kitaw also said the initiative had triggered a surge of investment coming into Africa for green minerals.
She said the centre was in the process of developing a mineral strategy for Africa, and called for the institutionalisation of the initiative and harnessing of innovative financing for its realisation.
By Temitope Ponle