The UN Development Programme (UNDP) and the European Union (EU) on Thursday, August 6, 2020 called for strong legislation to help end the rising rape cases and violence against women in the country.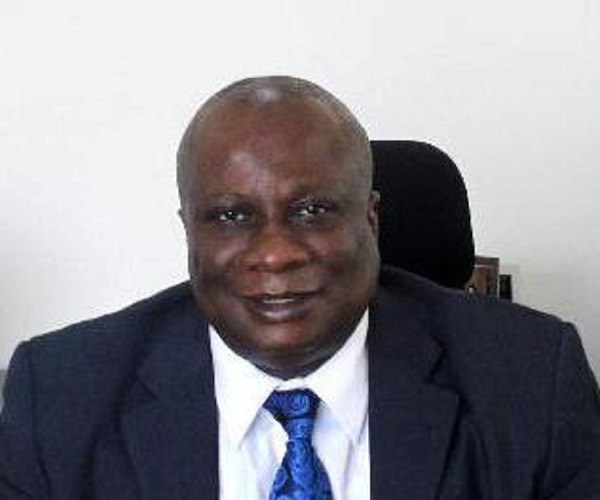 They made the call at a Virtual Roundtable Conference with traditional and religious leaders on "Eliminating Gender Based Violence and Harmful Practices Against Women and Girls."
The conference was jointly organised by the UN Spotlight Agencies under the EU/UN Spotlight Initiative programme, a multi-year partnership to eliminate all forms of Violence Against Women and Girls (VAWG).
The EU has offered an initial seed funding of 500 million Euros, inviting other donors and partners to join the Initiative to broaden its reach and scope.
Public participation, ambitious political action that are built on evidence-based policies, as well as increased resources and knowledge generation are all vital to the Initiative.
Mr Edward Kallon, the UNDP Resident and Humanitarian Coordinator in Nigeria, said that the impact of COVID-19 made rape and violence against women another pandemic.
He added that "violence against women is a crime against humanity and should be totally condemned.
"We need a strong legislation to stop this inhumanity which is becoming a norm in our system."
Kallon said that women consistute about 50 per cent of Nigeria's population, adding that "the Nigerian economy cannot grow without full participation of women."
He urged men to create an enabling environment for women to grow and contribute to the growth of the system.
"Men have a role to play in ensuring that violence against women, harmful practice and rape are completely eliminated from our communities.
"Women can do what men are doing  if we create an enabling environment for them to operate," he said.
The Deputy Head, EU Mission in Nigeria, Mr Alexander Borges, said that the way and manner of rape and violence against women in the society was at an alarming rate during the COVID-19 lockdown.
He said that to address the situation, there was the need for things to be done in different ways to achieve positive change.
He called for the declaration of state of emergency on violence against women, rape and all forms of attacks on women.
He also called for effective participation of traditional and religious leaders in the fight as custodians of culture.
Borges said "traditional and religious leaders are very good tools in fighting norms and some cultural practices that are not acceptabl like Female Genital Mutilation, as well as other practices that hinder justice or could have adverse effects on women.
By Franca Ofili