The global number of refugees and Internally Displaced Persons (IDPs) climbed above 80 million at the middle of this year, according to an estimate by the UN Refugee Agency (UNHCR).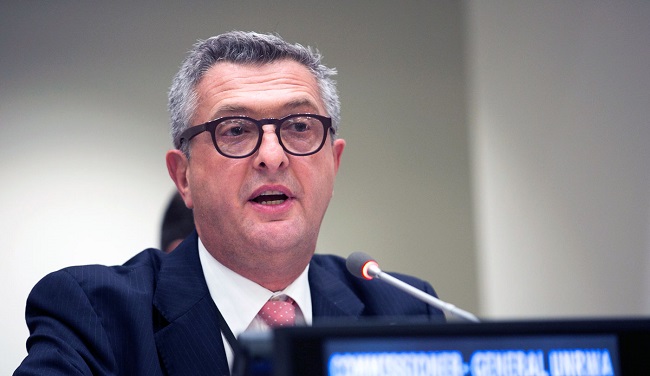 The increase came, in spite of UN Secretary General Antonio Guterres' call to silence arms around the world while the world fights the COVID-19 pandemic.
Violence in Syria, Congo, Mozambique, Somalia and Yemen had driven up displacement by more than 500,000 since January, the UNHCR said on Wednesday, December 9, 2020 in Geneva.
A significant number of people were also uprooted in Africa's Sahel region, where civilians fled rape, executions and other forms of brutal violence.
"We are now surpassing another bleak milestone that will continue to grow unless world leaders stop wars," said Filippo Grandi, the UN High Commissioner for Refugees.
The UNHCR noted that border restrictions in 168 countries during the first peak of the pandemic in April made it much harder for refugees to reach safety.
Although many countries have since adopted pragmatic asylum policies, asylum applications fell by a third in the first half of this year, compared to the same period in 2019.
There were also sharp drops in the number of refugees who were able to return to their home countries and the number of those who were offered permanent resettlement in stable countries.