Europe has seen the hottest period on record from January to October, the UN World Meteorological Organisation (WMO) said in its preliminary annual report on Wednesday, December 2, 2020.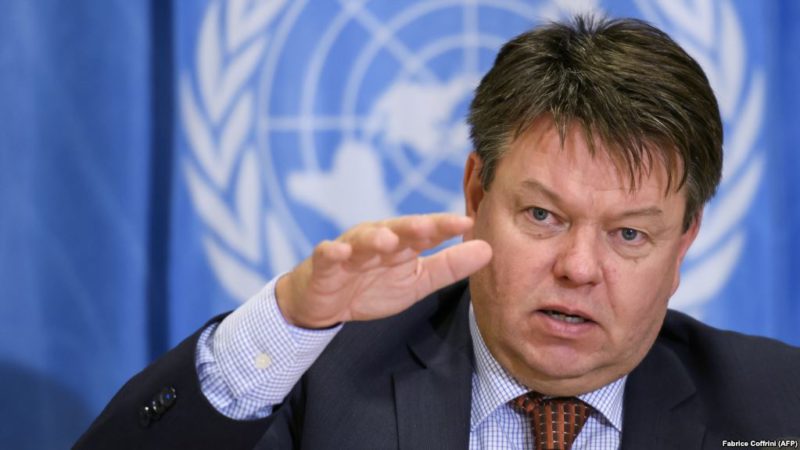 Other regions that have seen significant heat this year include the south-western U.S., northern and western parts of South America, parts of Central America and Chinese regions.
The global average temperature in 2020 is on track to be one of the three warmest years on record, the UN agency said in Geneva.
The average this year is set to be about 1.2 degrees above pre-industrial level.
More than 80 per cent of the world's oceans saw at least one heatwave in 2020, according to the WMO.
In the Arctic around the North Pole, the amount of sea ice fell to a record low between July and October.