A newly-released UN report has detailed practical ways of adapting to climate change impacts such as increased flooding or intensifying storms in human settlements, from mega cities to villages.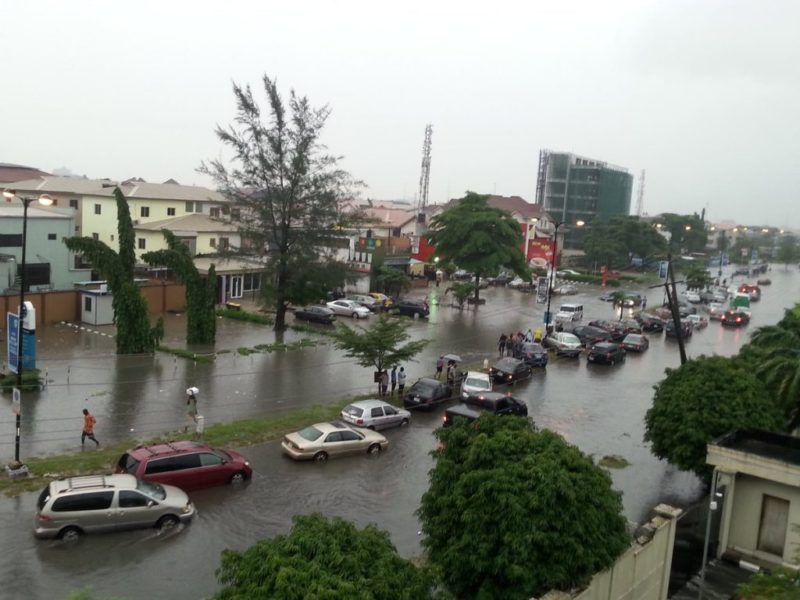 Importantly, the report provides hands-on tools that national and subnational governments can use to build climate resilience in collaboration with communities, civil society organisations, research centres and the private sector.
Released by UN Climate Change and prepared under the Nairobi work programme, the report, titled: "Adaptation in human settlements: key findings and way forward", aims to share good practices and lessons learned to date and will be taken forward at an event at the May Climate Change Conference in Bonn, Germany.
The report is said to be timely as both the contribution to climate action by cities as well as urbanisation are increasing world-wide. Already, more than 50% of the world's population lives in urban areas, a number which is expected to near 70% by 2050.
Climate change is reportedly exacerbating the vulnerability of human settlements to natural and human-made hazards globally to a disproportionate degree, especially in developing countries, coastal and delta regions and Small Island developing States (SIDS).
Increasing the climate resilience of human settlements is thus an important measure to protect lives and livelihoods, preserve development gains, and promote sustainable development, according to experts.
Cities around the world have begun realising this and more and more are taking action to increase resilience. Yet given the rate of urbanisation around the globe, more is needed to protect people and infrastructure going forward, says the UNFCCC.
This often includes the need to close knowledge gaps around the issue for decision-makers and planners at the national and local levels.
The report – available in all six UN languages – synthesises the latest experiences of resilience-building in human settlements by governments and organisations, as well as the latest research in this area.
Its key findings concentrate on the following areas:
Assessing vulnerability and integrating short and long-term climate considerations into adaptation planning;
The role of national governments in supporting local adaptation, including through national adaptation plans;
City to-city partnerships on adaptation to climate change;
A key event to build on the report as a launch-pad for boosting resilience in cities, towns and villages
During the May Climate Change Conference that commenced on Monday, April 30, 2018, a side event will take place to build on the report and its findings and to take it forward in concrete terms.
The side event, tagged: "Closing knowledge gaps on Human Settlements and Adaptation: The way forward", will discuss opportunities to close knowledge gaps related to human settlements and adaptation for decision-makers and planners at the local and national levels.
The aim of the event, it was gathered, is to identify concrete proposals with partners to address knowledge needs in the short and medium term.
The report and the side event are the result of a seven-step approach that aims at advancing resilience in cities, towns and villages through knowledge.