The United Kingdom (UK) says it will announce a new malaria programme worth £50 million in Nigeria that will run until 2024.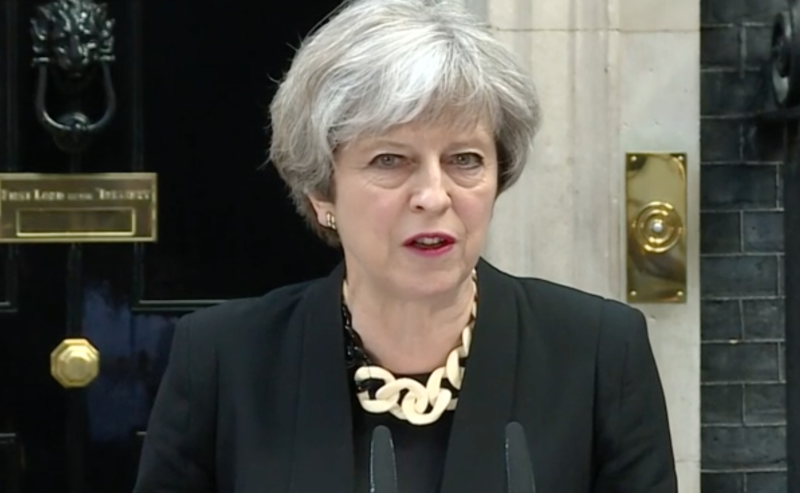 The UK said it would also provide a £9.2 million of new research funds to develop new triple artemisinin combination treatments.
A statement issued by Ready to Beat Malaria, an NGO, said the UK Government had re-affirmed its commitment to spend £500 million a year on malaria through to 2020-21.
The statement said that the UK would also announce additional £100 million match fund commitment to the Global Fund to match new contributions from private donors pound for pound.
It said the funds were part of the Britain's renewed commitment to accelerate progress against malaria.
The statement said the UK government would make this known at the Malaria Summit London 2018, co-hosted by the UK Government, and the Heads of State of Rwanda and Swaziland.
It said 15 Heads of State and Government from across the Commonwealth were to attend the Malaria Summit together with senior ministerial attendance and leaders from the world of business, science, civil society and international organisations.
It said the Global Fund to Fight AIDS, Tuberculosis and Malaria would also announce commitments totalling $2 billion from 46 countries affected by malaria between 2018 and 20.
According to the statement, the Bill and Melinda Gates Foundation will extend its investments in malaria by an additional $1 billion (£700 million) through to 2023.
It said the $1 billion investment was to reduce the burden of the disease towards ending malaria for good.
The statement however noted that most effective tools in the fight against malaria such as nets, sprays and treatments are under threat from drug and insecticide resistance.
"The malaria parasite and the mosquitoes that carry it are evolving resistance to existing interventions – malaria is fighting back.
"The Malaria Summit call for new tools to stay ahead of the disease, announcing commitments to invest in future innovations,'' it said.
It said GSK is committing to invest a further $175 million in its research and development efforts against malaria.
The statement added that Novartis would invest more than $100 million through 2023 to advance research and development of next-generation treatments to combat emerging anti-malarial drug resistance.
It quoted Ms Theresa May, Prime Minister of United Kingdom, as saying: "UK is a proud leader in the fight against malaria, which has seen deaths cut by 60 per cent and saved seven million lives since 2000.
"We have made a major contribution to that progress, including investing 500million dollars each year over the next three years, developing new drugs and technologies and making life-saving solutions available to millions at risk from malaria.
"But the job is not yet done. Today there are millions still at risk, economies held back and a child's life needlessly taken every two minutes from this disease.
"This is why I am championing a new Commonwealth commitment to halve malaria across member countries by 2023.
Bill Gates, Co-chair of the Bill and Melinda Gates Foundation who are co-convening the Malaria Summit, said: "History has shown that with malaria there is no standing still – we move forward or risk resurgence.''
He added that the commitments made today, from the UK, country leadership and the private sector, show that the world is ready to beat malaria.
By Mustapha Yauri