The Government of the United Kingdom on Friday, March 23, 2018 deposited its instrument of ratification, thereby becoming the 91st Party to the Minamata Convention.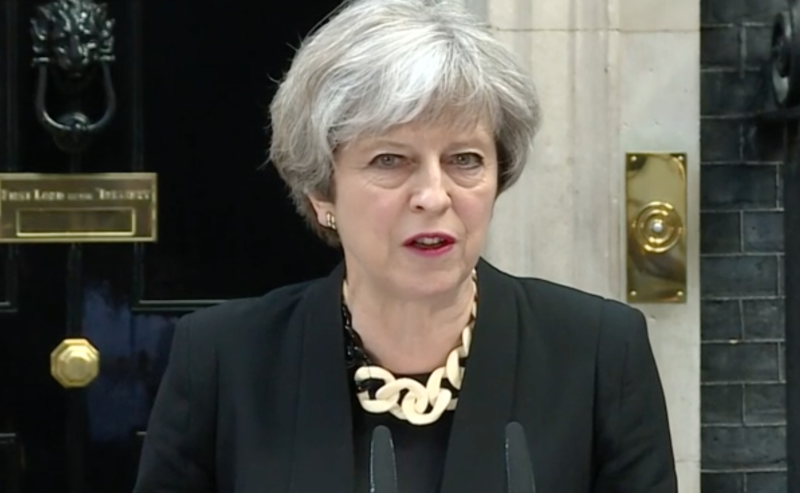 Dominican Republic had the same week on Tuesday, March 20, 2018 deposited its instrument of ratification. The Caribbean nation thus became the 90th Party to the Minamata Convention.
Belgium had several weeks before that on Monday, February 26 deposited its instrument of ratification, prior to Nigeria on Thursday, February 1; Cuba on Tuesday, January 30; and Lithuania on Monday, January 15, 2018.
The Minamata Convention on Mercury ("Minamata Convention") is an international environmental convention for global community to sswork collaboratively against mercury pollution. It aims at achieving environmentally sound mercury management throughout its life cycle. The Convention was adopted at the diplomatic conferences held in Minamata City and Kumamoto City in October 2013.
The 1st Conference of the Parties to the Minamata Convention (COP1), which gathered governments, intergovernmental and non-governmental organisations from around the world, held in Geneva, Switzerland from September 24 to 29, 2017.
The mercury accord entered into force on Thursday, May 18, 2017 after having garnered the required 50 ratifications.
Meanwhile, the Special Programme on Institutional Strengthening opened for applications on Friday, March 23. It will be open for four months.convention
The Special Programme aims to assist developing countries taking into account special needs of least developed countries and small island developing States, and countries with economies in transition to develop projects to support institutional strengthening at the national level for implementation of the Basel, Rotterdam, and Stockholm Conventions, the Minamata Convention, and the Strategic Approach to International Chemicals Management (SAICM).