The U.S. Food and Drug Administration (FDA) has announced it intends to ban menthol flavoured cigarettes, the last allowable flavour on the U.S. market. The ban announced by the FDA also prohibits flavoured cigars and cigarillos, which have been marketed by tobacco companies attempting to circumvent the 2009 flavoured tobacco ban.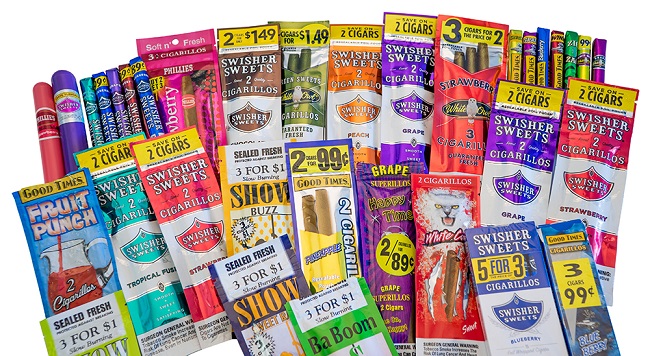 Sandra Mullin, Senior Vice President, Vital Strategies, a Partner in Stopping Tobacco Organisations and Products (STOP), commented: "We welcome this long-awaited decision by the FDA to fully ban flavoured combustible tobacco products. For far too long, tobacco companies have essentially been given a license to target kids and Black Americans, in particular, with addictive, deadly products. It is an overdue step that aligns the U.S. with leading countries and sets an example for governments considering similar measures."
The ban will restrict the availability of products that have long been targeted to youth and communities of colour. Menthol cigarettes in particular have been marketed to Black communities across the U.S.: around 86 percent of Black smokers smoke menthol cigarettes compared with fewer than 29 percent of white smokers.
Mullin continued: "In stating that this regulation addresses the tobacco industry, not tobacco users, the FDA is striking the right balance – helping to address health disparities among Black communities without criminalizing tobacco users who have been targeted by the industry.
"The tobacco companies make massive profits from the status quo, so we can expect tobacco interests to pursue lawsuits to weaken or delay this ban, or eliminate the restriction altogether. Their approach to flavoured tobacco and attempts to reduce the impact of measures that reduce smoking belies the rhetoric of those who try to persuade policymakers and the public that they want to reduce cigarette use. Every day the ban is not implemented will result in more people getting hooked and more people dying.
"And evidence from other countries shows that the U.S. ban will need to be written with airtight language to prohibit all flavours. This includes the use of menthol as an ingredient in all tobacco products and as an ingredient in separate accessories which have the potential to be used to add flavour to unflavoured cigarettes. Tobacco companies are good at finding new ways to evade restrictions to get new customers addicted to smoking; new restrictions need to take these tactics into account.
"The U.S. menthol cigarette ban has been a long time coming and we applaud this move. But everything we know about the tobacco industry confirms that the FDA needs to stay one step ahead."